Bill Gates praised India, said- world should learn from the success of vaccination campaign
New Delhi : Microsoft co-founder Bill Gates has lauded India's vaccination campaign and its use of technology, days after his meeting with Union Health Minister Mansukh Mandaviya. He also advised the world to learn from it. Earlier this week the Health Minister shared pictures of his meeting with Bill Gates in Davos on Twitter.
Mandaviya tweeted, "It was a pleasure interacting with Bill Gates. He lauded India's success in COVID-19 management and massive immunization efforts." , Creation of mRNA regional centers as well as strengthening the development of affordable and quality diagnostic and medical devices.
Responding to Mandaviya's tweets, Bill Gates said on Saturday, "Great to meet Mansukh Mandaviya and exchange perspectives on global health. There are many lessons for the world to learn from India's success with its vaccination campaign and its use of technology to advance health outcomes at large.
India launched the world's largest vaccination campaign against Kovid in January last year. So far, about 88 percent of adults have been fully vaccinated. The Health Minister gave this information on Saturday. The country is largely dependent on Serum Institute of India's Covishield and indigenous Covaxin for vaccination against the virus.
Meanwhile, Bill Gates's Bill & Melinda Gates Foundation has been operating in India since 2003. According to their official websites, the foundation has invested more in India than in any other country other than the United States.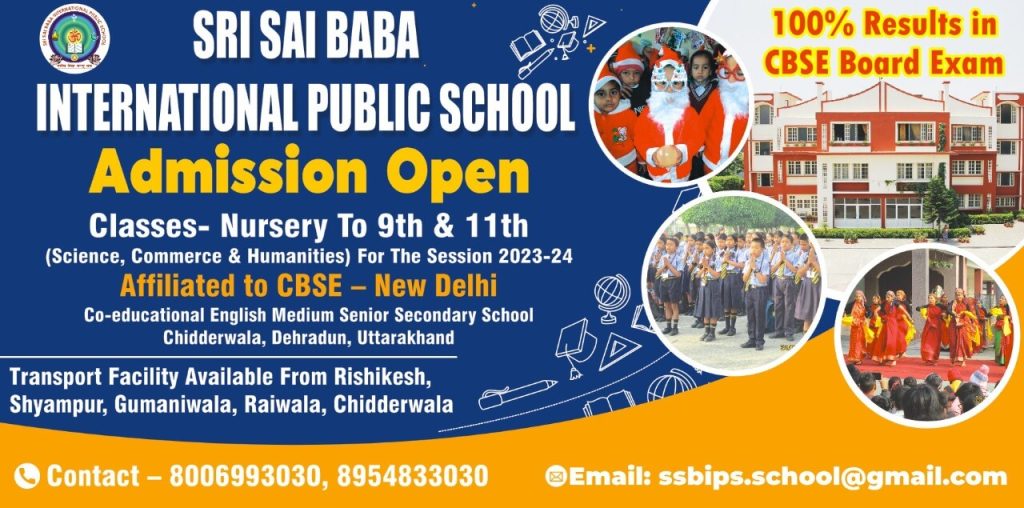 To get latest news updates -