Bijnor :  Property of UP's richest Loksabha MP Malook Nagar seized, SBI took action for non-payment of loan of Rs 53 crore
Bijnor: Taking action, State Bank of India has taken possession of the property of BSP MP and his brother. The case pertains to the property of Bahujan Samaj Party's [BSP] Lok Sabha MP Malook Nagar and his brother from the Bijnor Lok Sabha seat of Uttar Pradesh.
For which an advertisement has also been issued by the State Bank of India. The bank has said in this advertisement that it had given loan to Nagar Dairy Private Limited, in which Malook Nagar and brother Rajveer Nagar were the guarantors. On June 12, 2017, the bank issued a notice to him asking him to pay Rs 53 crore 65 lakh 7 thousand 866 in 60 days, but it was not paid by him. Since then this amount has been increasing continuously.
In case of non-payment, the bank has claimed possession of the properties of Nagar Dairy and Malook Nagar and his brother Rajveer Nagar in Meerut and Hapur districts on December 9. The bank has issued a notice in this regard and said that no transaction should be done in relation to these properties. BSP MP Malook Nagar is a big businessman and he has been involved in many big real estate projects in Noida too. However, after becoming an MP, he withdrew from these projects and also resigned from his position in real estate companies. He is also telling the action taken by the bank in this case of dairy as wrong and claiming to take legal action in this matter, saying that he has nothing to do with the whole matter and he is not from dairy for seven years. are not connected and are not under its management.
Malook Nagar Nominated as the richest candidate of the state-
"During the Lok Sabha elections, BSP candidate from Bijnor Lok Sabha seat Malook Nagar had filed his nomination as the richest candidate. According to the report released by the ADR, during that time he had declared his assets to be Rs 294 crore and the liability was also Rs 101 crore 61 lakh.
What the Malook Nagar said is-
BSP MP Malook Nagar said that he is not aware of the matter and he is not even in the management of the dairy since last year. This matter is related to my brother. Brother had taken the loan, in which I was the guarantor. I have not spoken to the bank officials regarding this. In this case, his brother Rajveer was settled with the bank in 2018 and then on 30 November 2020. After this 25 percent money was also deposited and about 16 crore rupees have been deposited in it. The bank gave time to deposit the further money. Whose all the documents are with the brother. Even after that it is wrong for the bank to take such action. He is also taking legal opinion regarding this and legal action will also be taken in this matter.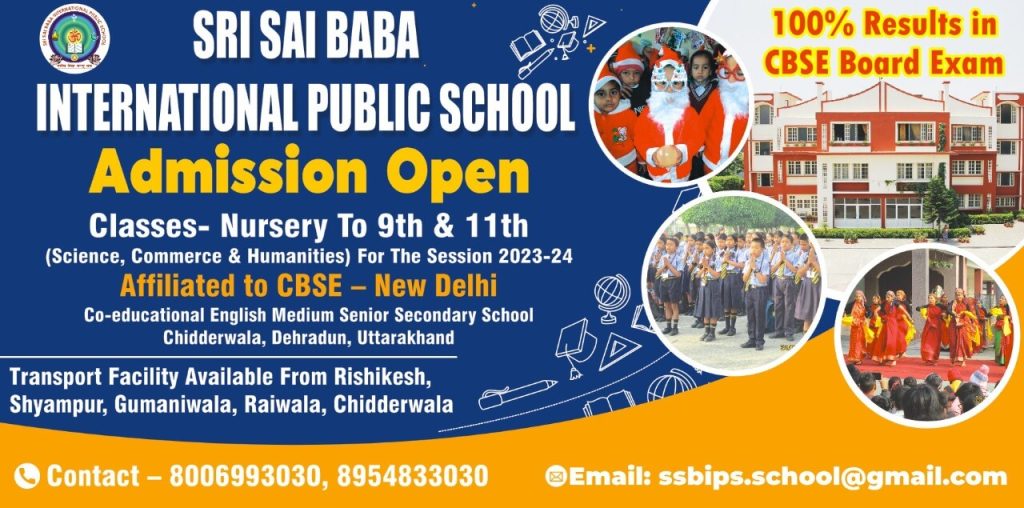 To get latest news updates -