Bihar: Night Curfew in the State till February 6, Only 50 People Allowed in Marriage, CM Tweeted
Patna: In view of the situation of Corona in Bihar, the old restrictions will continue. Night curfew in the state has been extended till February 6. Shops will be able to open only till 8 pm. As before, only 50 people have been allowed in the marriage. Schools and colleges will also remain closed for the time being. The rules already issued in government offices will be followed. After discussing the situation of Corona in the meeting of the Disaster Management Group, it was decided to maintain strictness.
Chief Minister Nitish Kumar tweeted about this and said that the situation of Kovid has been reviewed. In view of the situation of corona infection, it has been decided to extend all the restrictions currently in force till 6 February 2022. CM Nitish requested all the people to take special precautions and follow the guidelines issued by the government. Earlier, restrictions were imposed from January 6 to January 21.
Ongoing Restrictions are as follows: –
1. Night curfew will be in place from 10 pm to 5 am.
2. Except for essential services, all shops will be able to open till 8 pm.
3. Classes 9, 10, 11 and 12 and all colleges will open with 50 percent attendance. Also, preference will be given to online classes.
4. All classes up to class eight will run online only.
5. The coaching classes for 9, 10, 11, 12 will run with 50% attendance.
6. All government and non-government offices will open with 50 percent attendance. Entry of any outsider into the office will be prohibited.
7. All places of worship will remain closed for devotees till further orders. Only priests can worship.
8. Cinema Hall / Gym / Park / Club / Stadium / Swimming Pool will be completely closed.
9. Restaurants / Dhabas etc. will open with 50% capacity.
10. A maximum of 50 people will be allowed in marriage and 20 people in last rites.
11. Maximum 50 persons will be allowed in all political/community/cultural public events. But for this permission will have to be taken from the district administration.
12. Shopping malls will be completely closed.
Order will remain in force till January 21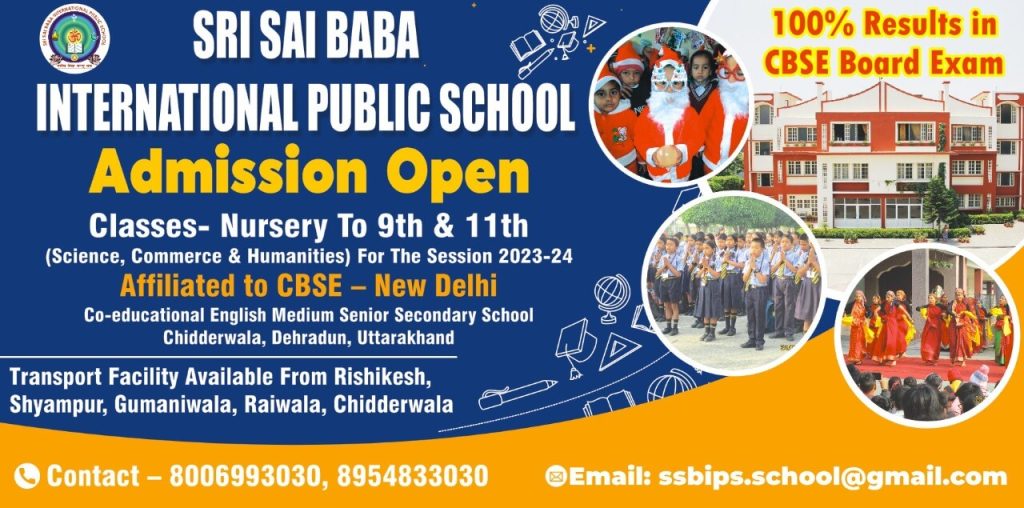 To get latest news updates -