Bihar: Journalist shot dead after entering his house in Araria
Araria: (Ranjan Jha) In Raniganj area of Bihar's Araria district, fearless miscreants shot dead a daily newspaper journalist Vimal Kumar on Friday and walked away comfortably.
According to the police, on Friday morning, criminals called journalist Vimal Kumar from his residence in Prem Nagar, Raniganj. As he was about to open the door and walk out, the criminals shot him.He died on the spot due to bullet injury.It is said that the number of criminals was four to five, who came riding on a bike.According to relatives, two years ago Vimal's elder brother was also murdered by the criminals. Vimal was the main witness in this case.It is feared that the miscreants may have targeted him because of being a witness.The police have taken the dead body in their possession and sent it to Araria Sadar Hospital for postmortem and have started investigating the whole matter from all angles.
Vimal Kumar has a son and a daughter. After the incident, the family members are in bad condition by crying. Here, there is resentment among journalists after the incident.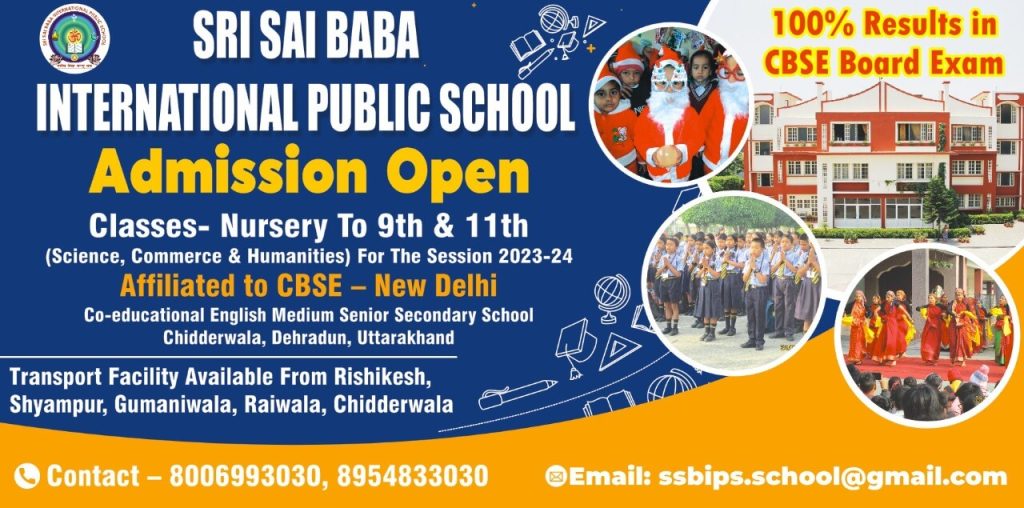 To get latest news updates -