Bihar: Engineer sold the Train Engine by showing a fake order, this is how it was revealed
Patna: In Bihar, an engineer sold a railway engine. The matter is related to Purnia Court station in Samastipur division of Bihar, where an engineer working in the railways sold the entire engine. Even the officials did not pay attention to it. The information about the disturbance came when a woman constable on duty, Sangeeta Kumari, started an investigation. On the basis of his report, now on the statement of RPF Inspector MM Rahman, an FIR has been registered late Sunday evening at Mandal's Banmanki post.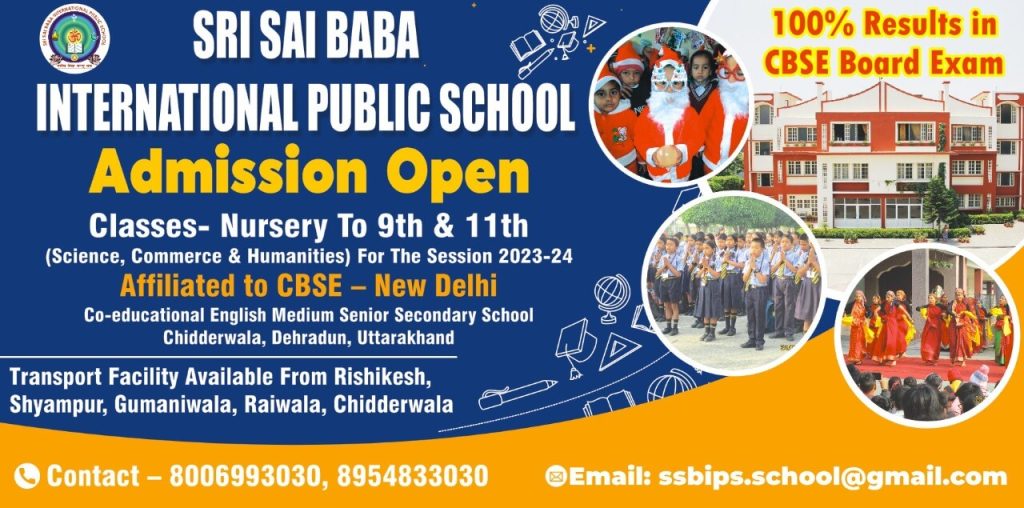 Actually, this shocking case has been told related to Purnia Court Station. It is alleged that Rajiv Ranjan Jha, an engineer of Samastipur Loco Diesel Shed, sold the old steam engine of the small line standing for years near Purnia Court station of Railway Division to the scrap mafia by showing fake office order of DME. To prevent the matter from being exposed, with the connivance of a inspector working at the diesel shed post, an entry was also made on the inward register of the shed to enter a pickup van scrap. The disturbance started when on December 14, 2021, engineer Rajiv Ranjan Jha of Samastipur Diesel Shed, along with helper Sushil Yadav, was found near the Purnia Court station, while the old steam engine, which had been standing for years, was cut with a gas cutter. When Purnea out post in-charge MM Rahman R stopped the engineer, showing the letter of DME of the diesel shed, gave a written memo to the RPF that the scrap of the engine was to be taken back to the diesel shed.
The next day, constable Sangeeta saw the entry of the scrap load pickup but the scrap was not there. Sangeeta informed the officials about this.
To get latest news updates -