Bihar: Case registered against 8 people including Shahabuddin's son in attack on MLC candidate's convoy
Siwan : In the case of firing on the convoy of independent candidate Rais Khan in the Legislative Council elections in Hussainganj police station area of ​​Siwan district of Bihar, a case has been registered against 8 people including Osama Shahab, son of former MP and Bahubali leader Shahabuddin.
Hussainganj station in-charge Ram Balak Mahto said on Wednesday that a case has been registered on the basis of Rais Khan's statement, in which eight people, including Osama Shahab, have been named as accused. He said that the police is probing the matter. On Monday night, Rais Khan was returning from his office with his convoy to his village Gyaspur, when criminals started firing near Mahuval village.
During this, Vinod Yadav of Siswan village, who was returning from the procession riding a Bolero car, died due to the bullets of the criminals. Rais Khan narrowly escaped in this incident, but many people in his convoy were injured due to bullet injuries. Here, former JDU MLA Shyam Bahadur Singh said that the account of this incident will be taken. He said that our brother Rais Khan somehow survived, so now the account will definitely be given. After this incident, an atmosphere of panic has prevailed among the people of Siwan.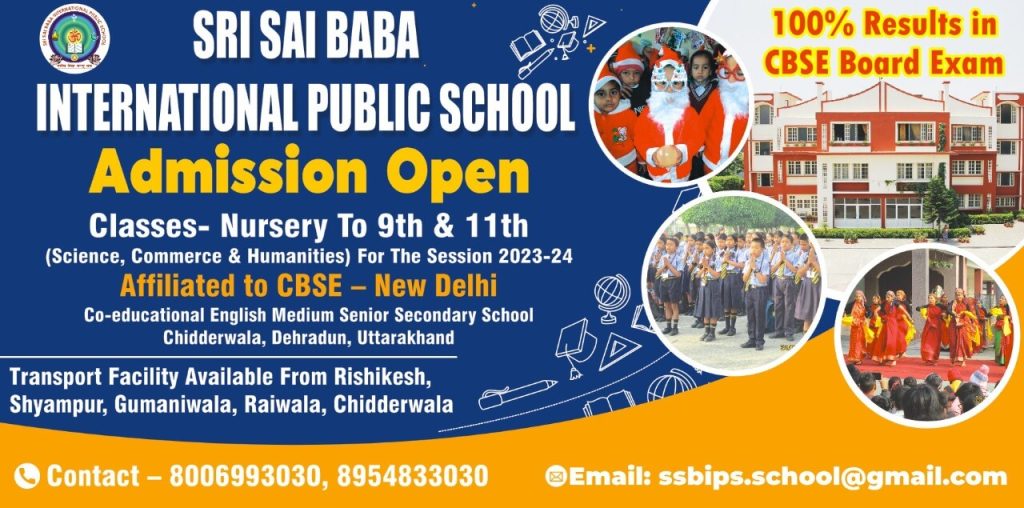 To get latest news updates -