Bhopal: Pankaj Advani won the 11th National Billiards title
Bhopal: Country's top cue player Pankaj Advani defended his national billiards title by defeating Dhruv Sitwala 5-2 in a nine-game final here on Monday to become the champion for the 11th time.
After Sitwala's scores of 64 and 42 late on Monday evening, Advani took the score 1-1 after the opening two games with scores of 56 and 46. Sitwala took the lead once in the third game with a score of 84. He came close to winning the fourth game with a score of 101 but a lapse allowed Advani to make a comeback, who made a break of 127. The score was tied 2-2 after the first four games.
Advani then extended his lead to 4-2 with an even score of 150 in two consecutive games. Sitwala, however, did not give up and displayed a brilliant display of skill and patience, scoring 134. However, he could not keep the momentum going after that and Advani got a chance to make a comeback. Advani won the game and the match with a break of 148.
Who is Pankaj Advani ?
Pankaj Arjan Advani (born 24 July 1985) is an Indian billiards and snooker player. He is a 23-time world champion. He has won the IBSF World Billiards Championship 15 times, the World Team Billiards Championship once, the IBSF World Snooker Championship (15 Reds) three times, (6 Reds) twice, the IBSF World Team Cup and the IBSF World Team Championship one time each .
Advani is the only cueist to have won the Asian and World Championships in all formats of billiards and snooker. He has the record number of IBSF world championships in those codes. He became a snooker professional in 2012, and his first season on the main tour was the 2012/2013. Advani won the 2014 IBSF World 6-Red Snooker Championship, on his debut in that discipline, the first Indian to do so.
Advani married Celebrity Makeup Artist Saniya Shahdadpuri on 6 th Jan 2021. In recognition of his achievements, the Government of India has bestowed several awards upon Advani: the Arjuna Award in 2004, Major Dhyan Chand Khel Ratna in 2006, Padma Shri in 2009 and Padma Bhushan in 2018.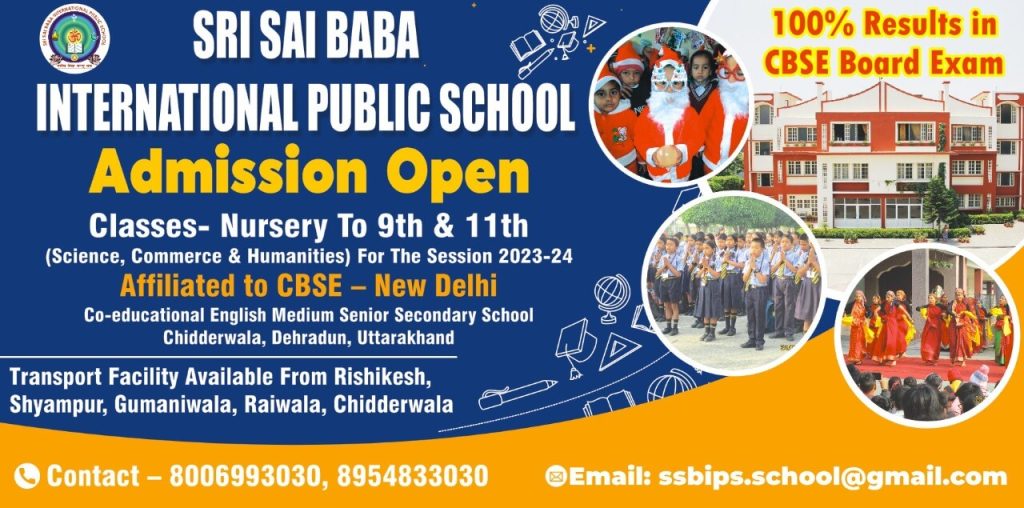 To get latest news updates -