Bengaluru :Central Minister Rajeev Chandrasekhar inaugurates Truecaller's largest office in India
Bengaluru: On Thursday Truecaller, the leading global communications and Caller ID platform, announced the opening of its first exclusive office space outside of Sweden, in the southern city of Bengaluru, India. The office was virtually inaugurated by the Hon'ble Union Minister of State for Skill Development and Entrepreneurship & Electronics and Information Technology, Government of India Rajeev Chandrasekhar.
The launch of the Bengaluru office marks a significant milestone in Truecaller's journey in India. Since its entry in the country a decade ago, Truecaller has today grown to 338 million monthly active users, of which about 246 million are from India. Crucial to its growth and innovation capabilities, India presents unique opportunities to launch new products and services on the Truecaller platform and obtain feedback to improve solutions further.
While inaugurating the office, Hon'ble Minister of State, Skill Development and Entrepreneurship & Electronics, Information and Technology, Rajeev Chandrasekhar said, "I would like to congratulate the leadership at Truecaller. The decision of opening an exclusive office in India is representative of the growth of India as a trusted technology partner to the world. The government's vision and focus is on enabling entrepreneurship and expansion of a vibrant innovation and startup ecosystem in India.
Sharing his thoughts at the opening of Truecaller's first own office in India, Alan Mamedi, CEO & Co-Founder at Truecaller, said: "I am very proud to be here for this inauguration and see our India footprint grow. This facility is a reaffirmation of our continued investment in India. We want to continue to serve India's digital society and economy with the best experience on our app with safety and privacy as core operating principles. Our company's growth in India has been closely linked to the increasing use of smartphones and the internet. I would like to compliment the minister for accelerating this digital revolution. We are delighted and thank him for supporting our journey. We remain committed to the safety of our users and the values of Digital India of an open, trusted, safe and accountable internet.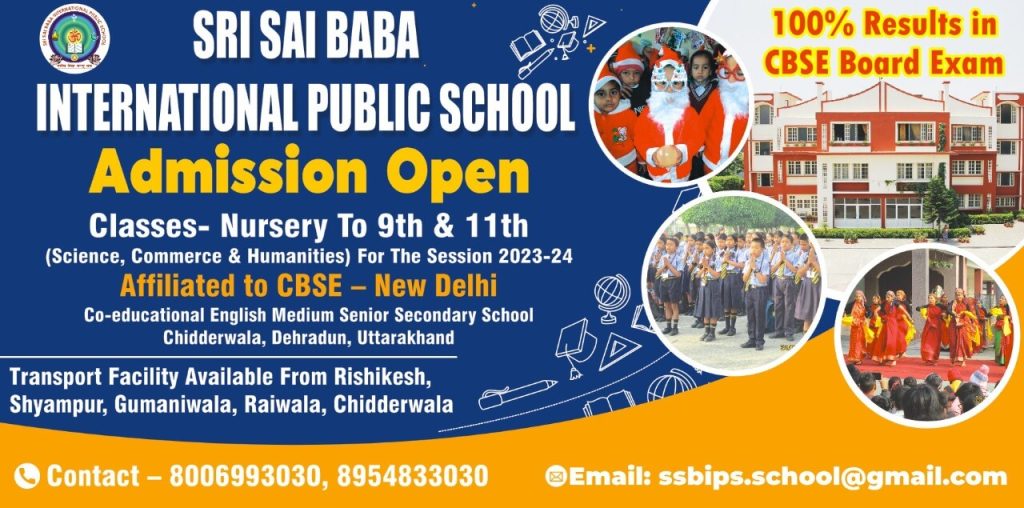 To get latest news updates -