Beed : In a surprising incident, Monkeys took revenge in this village of Maharashtra, killed 250 dogs so far
Beed:  In a Suprising news from Majalgaon in Beed district of Maharashtra. In the village, a group of monkeys took revenge and killed around 250 dogs. Now, the villagers are in fear condition and afraid now to move in the village. Forest department came but did not succeed to catch the monkeys.
The people of Majalgaon say that this incident of exchange of monkeys with dogs is going on for the last one month. A group of monkeys have killed 250 dogs in revenge so far. All the people of the area are shocked by this revenge action of the monkeys. In this regard, the people of the village contacted the forest department and requested them to catch the attacking monkeys. On receiving the information, the forest department team reached, but it did not succeed in catching a single monkey.
No dog left in the village-
Villagers say that the situation has become such that there is hardly any dog ​​left in the village. There is so much anger among the monkeys that they are now targeting school children too. An atmosphere of fear is being created among the villagers due to the anger of the monkeys. The monkeys had taken away on of villager's dog from the village itself, but as soon as he started shouting, villager clashed with the monkeys with sticks. During this, he fell, due to which the bone of his leg was broken. However, he managed to save their pet dog.
According to the villagers, the monkeys started the process of taking revenge on the dogs when some dogs killed a monkey's child. This angered the monkeys and they started killing the dogs. The monkeys, seeing the dog, drag it away and after killing it, throw it from the tree or the roofs of the houses. After this, Villagers are in fear and even they are hesitating to move here and there in the village. Even, forest department is present there at the spot.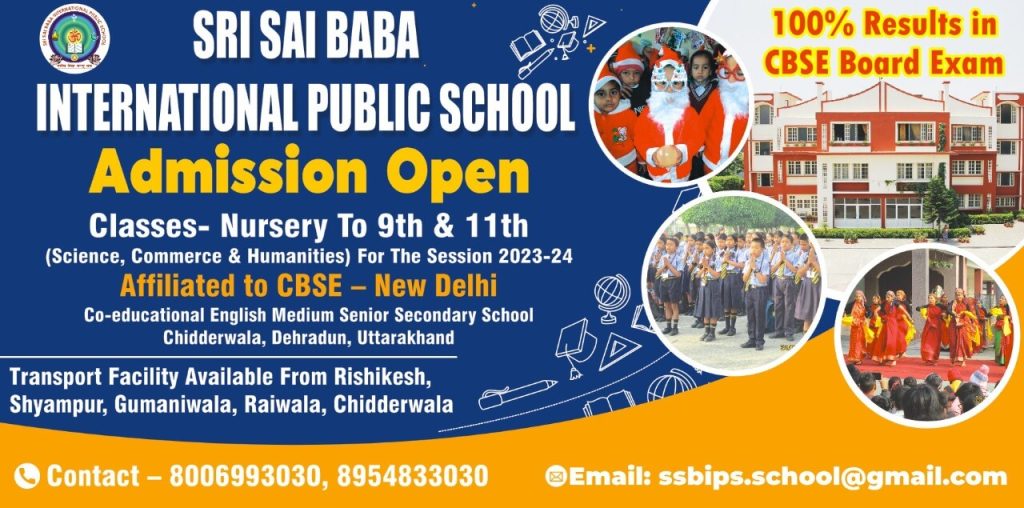 To get latest news updates -