Cabinet Minister of Uttarakhand Chandan Ram Das no more, breathed his last in Bageshwar, three-day state mourning
Bageshwar/Dehradun :Cabinet Minister of Uttarakhand Chandan Ram Das, who has been ill for a long time, passed away on Wednesday. The news of his demise sent a wave of mourning across the state. CM Dhami expressed deep condolences on his demise.
Das was BJP MLA from Bageshwar and he was keeping unwell due to illness for a long time. But since a few days ago, he was participating in many programs. He died today on Wednesday. He breathed his last in Bageshwar in his assembly constituency. According to information, he was admitted to Bageshwar district hospital after his health deteriorated. Where he breathed his last. The news of his demise sent a wave of mourning in the entire state including the party. Expressing deep grief over the demise of cabinet minister Chandan Ram Das, CM Pushkar Singh Dhami said that- I am shocked by the news of the sudden demise of my senior colleague in the cabinet, Chandan Ram Das. His demise is an irreparable loss in the field of public service and politics. May God grant the pious soul a place at his holy feet and strength to his family and supporters to bear this immense suffering.
A three-day state mourning has been declared in the state on the demise of Minister Chandan Ramdas. There will be state mourning from 26 to 28 April. Chandan Ram Das had become the independent president of the municipality Bageshwar in 1997. Earlier, he was elected joint secretary unopposed in the first year of BA in MB Degree College, Haldwani.
Never boasted of being an MLA four times-
Chandan Ram Das was elected MLA for the fourth consecutive time in 2007, 2012, 2017 and 2022. He was a simple person. Never had the arrogance of being an MLA for four terms. In fact, many people in the state did not even know that he is a four-time MLA. When his name came up for the post of minister, then people came to know that he has been an MLA for four terms. He never showed arrogance like many people show in politics. It was his simplicity that attracted people to him. Many good works have been done after he became a minister. Merger of roadways depot was stopped. While the officers wanted But he listened to the voice of the employees, common people. Stopped from going to Jhajhra licensing office. Roadways started performing well. On April 22, reached Rishikesh to start the Char Dham Yatra. He said that the passengers should not have any problem in any way. I am taking daily updates from the officials. But he left his term in between.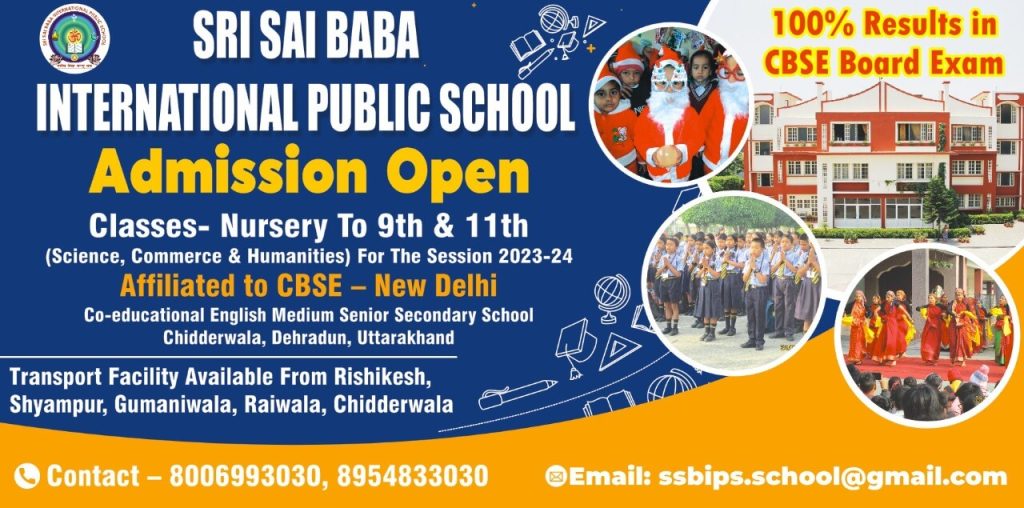 To get latest news updates -