Ayodhya: Record made, Saryu River's shore illuminated with a total of 22.23 lakh lamps
Lucknow: On the eve of Chhoti Diwali i.e. Deepawali, Deepotsav program was celebrated at Saryu Ghat in Ramnagari Ayodhya. In this festival of lights, a record was created by lighting 22 lakh 23 thousand lamps at different ghats. Governor Anandi Ben Patel, Chief Minister Yogi Adityanath, many leaders and saints and the general public participated in the program.
In the festival of lights, 22 lakh 23 thousand lamps were lit on the ghats of Saryu river. After which once again a record has been made at Saryu Ghat. Apart from this, laser show and fireworks were also done. Ramlila was organized through laser show during the Deepotsav program on Saryu River. This time this number was approximately six lakh 47 thousand more than the 15.76 lakh lamps lit in the last year 2022. After the counting of lamps done by drone, Deepotsav has registered a new record in the Guinness Book of World Records.
The representatives of the Guinness Book of World Records witnessed this 'Grand Deepotsav' of the Uttar Pradesh Government and ultimately gave the status of world record for lighting such a large number of lamps simultaneously at one place. Teachers of Ram Manohar Lohia Avadh University and its affiliated colleges, teachers and students of inter colleges, voluntary organizations played a big role in creating the record. As soon as the scheduled time for lighting the lamps started, 22.23 lakh lamps were lit one by one with the chanting of 'Shri Ram Jai Ram Jai Jai Ram'. As soon as the representatives of Guinness Book of World Records announced the creation of the record, the entire Ayodhya echoed with the slogan of 'Jai Shri Ram'.
This information was given by executor Swapnil Dangarikar and consultant Nischal Barot after counting the drones on behalf of Guinness Book of World Records. Before this, last year also a record of lighting the lamp was created. On being handed over the certificate from the Guinness Book of World Records, Chief Minister Yogi Adityanath greeted the entire Ayodhya. Diplomats from 54 countries also witnessed this. Let us tell you that a record was made by lighting 1.71 lakh lamps in Ayodhya in 2017, 3.01 lakh in 2018, 4.04 lakh in 2019, 6.06 lakh in 2020, 9.41 lakh in 2021, and 15.76 lakh in 2022.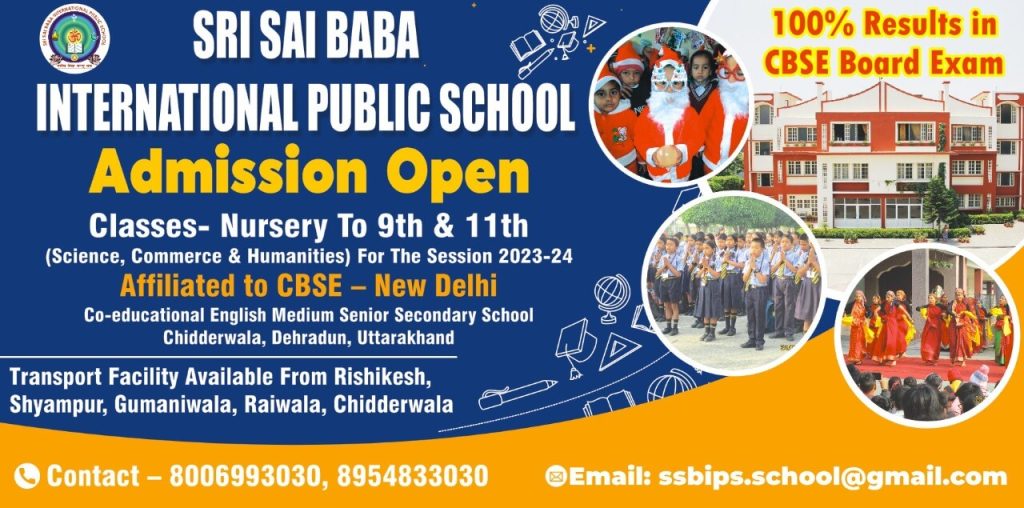 To get latest news updates -