Shocking News for Cricket World…Australia's legendary leg spinner Shane Warne has passed away
New Delhi:  Its sad news from crcicketing world. Very painful news has come out from the cricket world. Australia's legendary spin bowler Shane Warne has died at the age of 52. Due to his sudden departure from the world, there has been a stir in the cricket world. Warne died of a heart attack.
Shane Warne has died suddenly due to heart attack. Warne was 52 years old. Warne's dead body was found in his villa. Doctors had tried a lot to save him, but they could not save him. According to PTI, Warne was in Thailand at the time of his death. Warne's sudden departure is a big setback for the entire cricketing world.
Shane Warne has played more than 300 international matches for Australia and is called the greatest leg spinner in the world. Veteran batsmen also used to fill water in front of his bowling. However, it is a different matter that he was not very effective in front of Sachin Tendulkar. He has 708 wickets in Test cricket. At the same time, he has taken 293 wickets in one-day international cricket. Apart from this, he has been the captain to win the title of IPL Season One. He gave the first IPL trophy to Rajasthan Royals.
First title winning captain of IPL-
Shane Warne also holds the record for being the first captain to win the Indian Premier League (IPL) title. In IPL-2008, the Rajasthan Royals team, surrounded by mostly unknown faces, was not considered worthy of winning the title. In such a situation, Warne's strategies are considered responsible for becoming the champion of the team.
Warne, one of the top 5 cricketers, had a close relationship with controversies. Shane Warne was counted as one of the 5 greatest cricketers of the 20th century in the year 2000, but he also had a very close relationship with controversies. Experts also say that he was the kind of cricketer who should have become the captain of the Australian team, but he always kicked himself on this possibility. Be it providing pitch and weather information to bookies or getting banned for drug use after arriving in South Africa for the 2003 World Cup. His affair and divorce off the field, there will hardly be any place where Warne's name is not associated with controversies.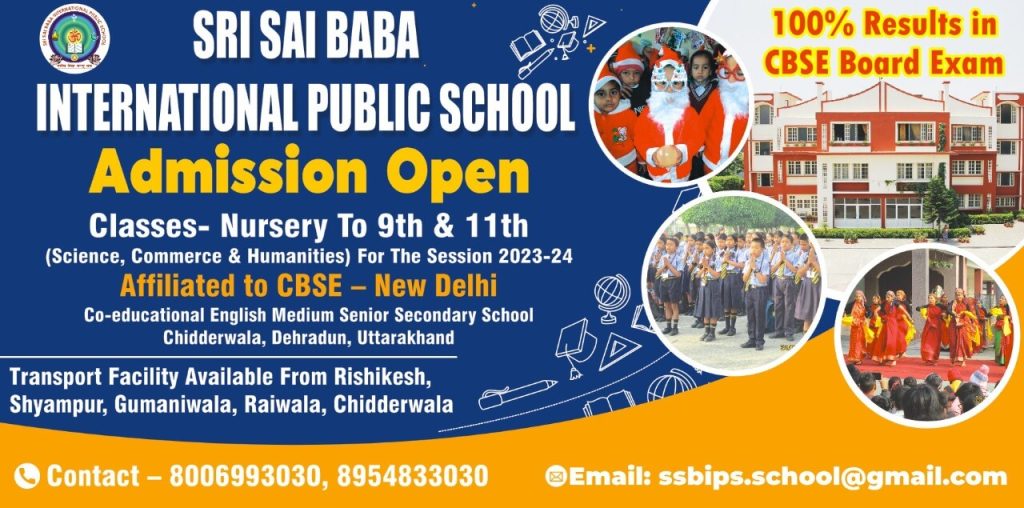 To get latest news updates -