Australia : Sania Mirza announces retirement, said after defeat at Australian Open – energy is no longer the same
Australia/Hyderabad :  Indian tennis star Sania Mirza on Wednesday announced that 2022 will be her final season as her body is "tiring" and the energy and motivation for each day's pressure is no longer the same. 35-year-old Sania returned to tennis after the birth of a son in March 2019 but the coronavirus pandemic came in the way of her progress. Sania along with her partner Nadia Kitchenok announced her retirement after losing in the first round of the women's doubles at the Australian Open.
Sania said in the post-match press conference, 'There are many reasons for this. It is not as simple as 'Ok now I will not play'. I feel like it is taking me a long time to recover. I feel my son is just three years old and I am putting him at risk by traveling so much with him, and that is something I have to take care of. She said, 'My body is also getting weak now. Today my knee is really hurting. I am not saying that it is because of this that we lost, but I feel it is taking me some time to recover because I am getting older.
Sania started her professional career in 2003. Since then she has been playing tennis continuously. She has also been number-1 in doubles. She is also the only Indian female player to reach the top 100 in women's singles. In doubles, former world number one Sania has won the Grand Slam title 6 times.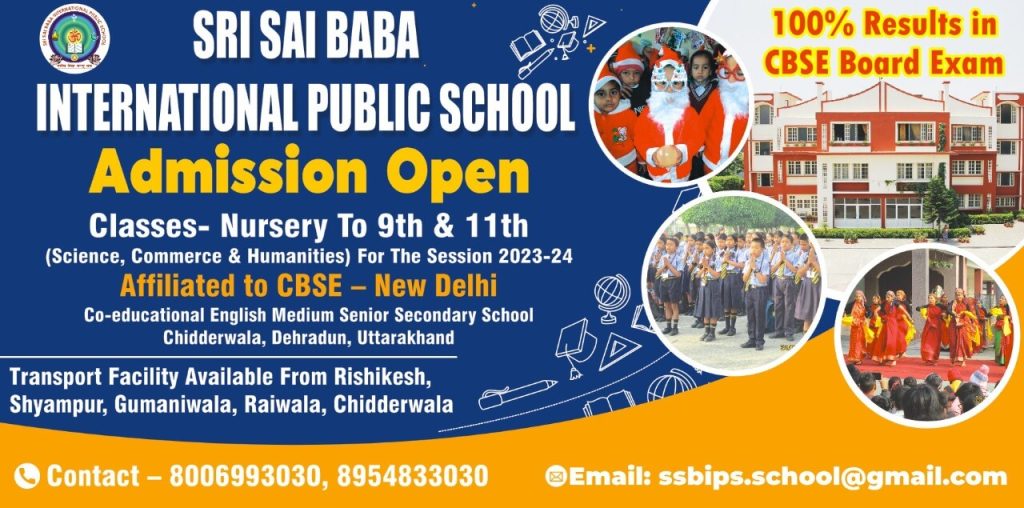 To get latest news updates -