Attempt to assassinate Putin in Ukraine foiled: Kremlin
Moscow : Russia has claimed that Ukraine has tried to assassinate President Vladimir Putin. According to the Russian President's Office, Ukraine attacked the Kremlin residence with two drones on Tuesday night. According to the statement issued by the President's Office, the drone was shot down using electronic warfare measures. However, there was no casualty or damage. As RT reports, Moscow considers the incident an act of terrorism.
According to the President's Office, the incident happened late on Tuesday and both the unmanned aircraft fell on the grounds of the Kremlin. As RT reports, the drone's schedule was not affected.The statement said that we have called this a pre-planned terrorist act and an attempt to assassinate the Russian President. As per reports, the incident comes ahead of the Victory Day and the parade on May 9, when foreign guests were expected to be present.The statement said Russia reserves the right to retaliate in the manner, place and time of its choosing. Putin's spokesman Dmitry Peskov told reporters that the president was not present in the Kremlin at the time of the drone strike. This drone attack has not affected the functioning of the President.The video is also going viral on social media. Smoke is seen rising behind the Kremlin in the video.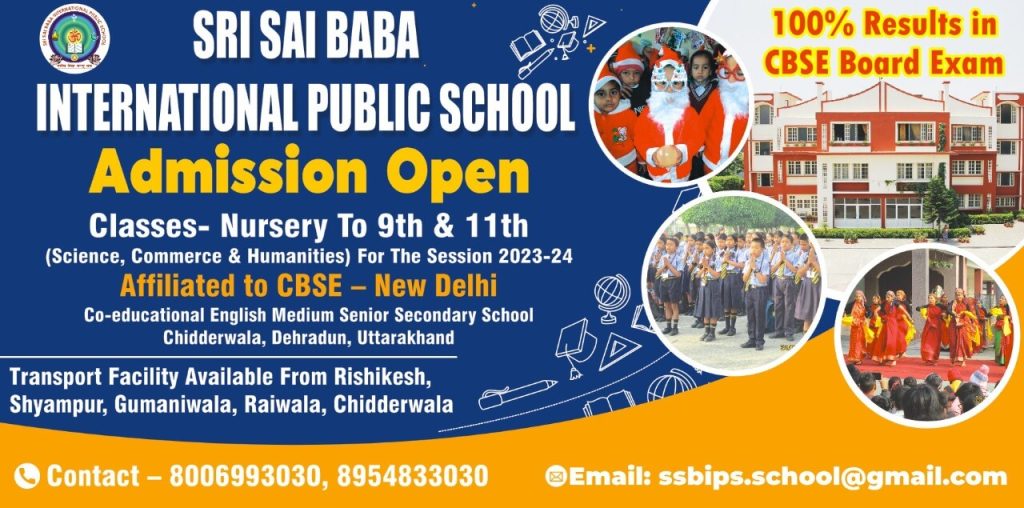 To get latest news updates -