Assam : Indigo flight skids off runway in Assam, plane's wheels stuck in mud in Jorhat, all 98 passengers safe, flight canceled
Assam : IndiGo flight from Jorhat in Assam to Kolkata skidded off the runway. The plane took off from the runway and went into the ground and its wheels got stuck in the mud. All 98 passengers on board the plane were safely taken off.
The incident happened at 2.20 pm on Thursday. Officials said flight 6E757 had skidded off the runway. Due to this it was first delayed and then the flight was canceled at 8.15 pm. IndiGo spokesperson said that the passengers have been sent to Kolkata by another flight. Airport Authority of India (AAI) officials have admitted that there was some technical fault in the plane, due to which the accident happened. AAI and Indigo will get this incident investigated.
On Thursday itself, a SpiceJet plane going from Mumbai to Kandla in Gujarat was made a reason landing in Mumbai. All passengers and crew are safe. In the last 40 days, this was the 9th case of a SpiceJet plane making a re-landing due to a post-flight technical fault. The DGCA official said that its investigation has been started.
A day earlier, the Directorate General of Civil Aviation (DGCA) had banned 50% of SpiceJet flights for two months. During this, DGCA will keep a special watch on SpiceJet flights. SpiceJet had said that flight operations will not be affected by the DGCA order, as the number of flights has already been reduced due to the off-season.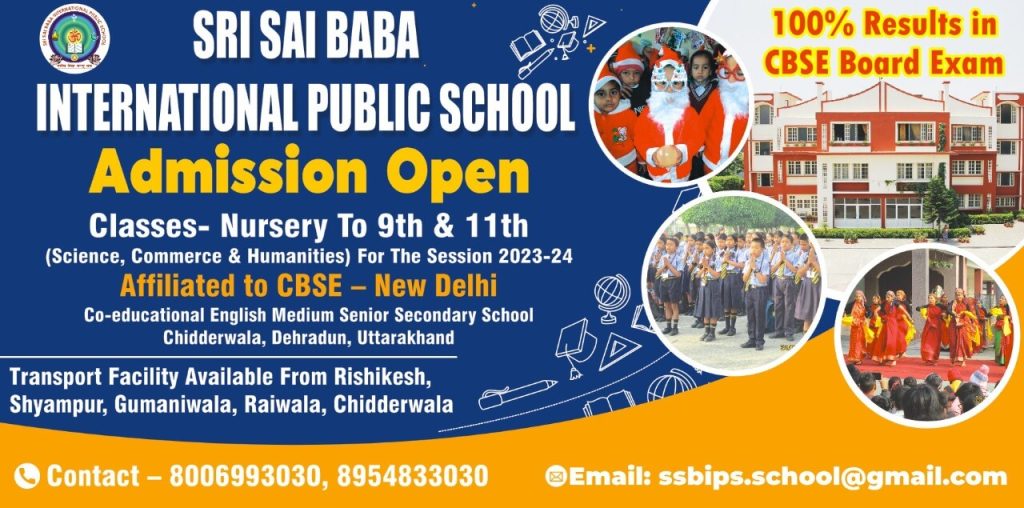 To get latest news updates -