Argentina : Mother was busy making physical relationship with the boyfriend inside the car, children were crying out of the car, people made the video
Argentina :Its really unfortunate incident ! Mother like this cant be accepted in any society. It is said that the relationship of a mother with her children is priceless and selfless in the world. Even if the mother realizes that there is going to be some trouble on her children, then the mother stands as a wall in front of her children.  If the children are out of sight even for a while, then it becomes difficult for the mother to cut every moment. But, now such a case of a woman has come to the fore, who has tarnished this sacred relationship of mother and children. Actually, this woman parked her two young children outside the car and started romancing with her boyfriend inside the car.
The children stood outside and the woman kept romancing – the video of this whole shocking incident has also come to the fore. It is seen in the video that two younger siblings are forced to stand outside a car in a park and their mother is having a relationship with her new boyfriend in the back seat of the car. The children are crying constantly trying to open the car doors, but the doors do not open for a long time. The children are five years old and two years old.
According to the news of 'The Sun', this incident is from Pereira Areola Park located in the city of La Plata, Argentina. When a person present in the park saw the children in this condition, he recorded the video of the whole incident in his mobile. In these children, the age of the sister is being told as five years and the age of her younger brother is only two years. When some other people roaming in the park also saw the children crying, they reached to them.
The children kept crying, the mother's heart did not sweat – A person present on the spot told that at first the people walking in the park did not understand anything after seeing the children crying, but when they came to know about the reality, they were also surprised. This man told that the children were crying and repeatedly asking their mother to open the car door, but the mother was not heartbroken and she locked the doors and engaged in romance with her boyfriend.
Police reached the spot, arrested the woman-boyfriend – When the woman did not open the car door for a long time, the people present there called the police and informed the matter and the police team reached the spot arrested the couple . During the interrogation of the police, it was found that the person present with the 28-year-old woman in the car is her boyfriend, with whom the woman had met a few days ago.
The police will not spare even the boyfriend' – Public Prosecutor Gabriella Mateo, giving more details about this, said that the man with the woman in the car had no relation with the children, but on this basis he cannot be spared. The police have registered a case against the woman and her boyfriend for being negligent towards the children and leaving them alone. Apart from this, sexual abuse and some other sections have also been imposed on the couple. (Pic Source: The Sun)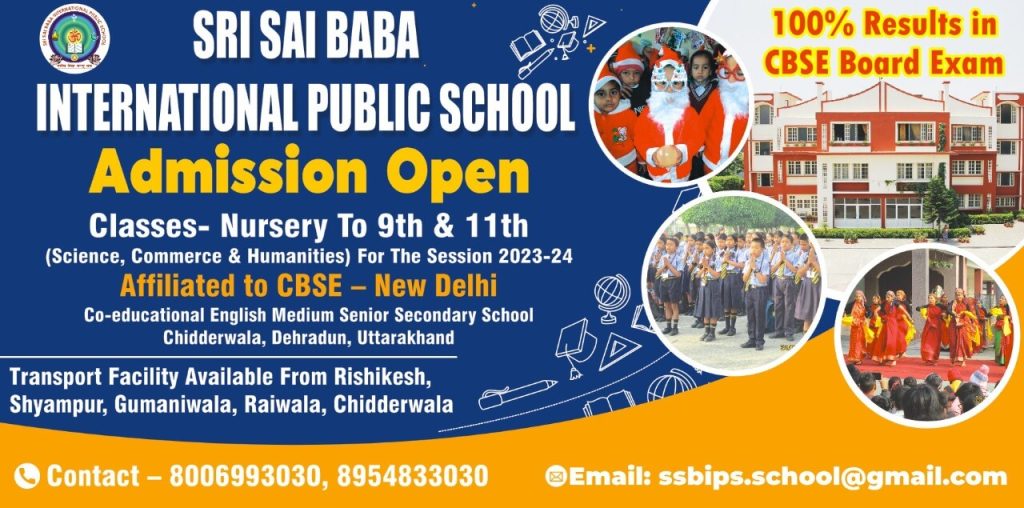 To get latest news updates -