Amritsar : Attempted sacrilege of Guru Granth Sahib in Golden Temple, youth beaten to death
Amritsar : An attempt was made to sabotage the Guru Granth Sahib at the Golden Temple in Amritsar on Saturday. The mob of people thrashed the person who tried to commit sacrilege. Rehras Sahib was being recited in Sri Darbar Sahib on Saturday evening. During this, a young man of about 22 years had reached near the Sri Guru Granth Sahib by climbing the railing at the place where he bowed his head inside the Sachkhand, which was immediately caught by the servants.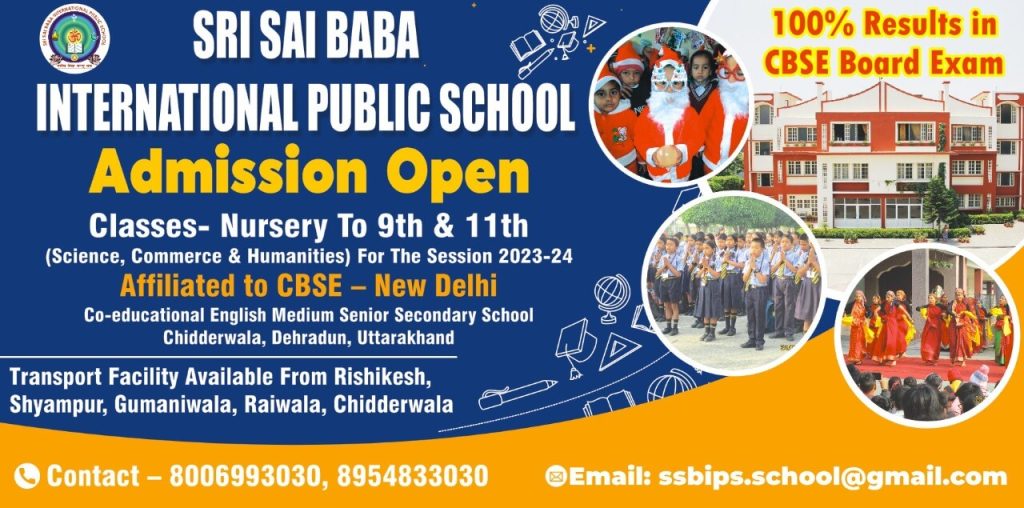 The servants were taking the guilty person to hand him over to the police when a mob of people attacked him and killed him in the Darbar Sahib premises itself. For a long time, the body of the person was lying in the Darbar Sahib complex itself. After this the body has been handed over to the police. A video of this incident has also gone viral on social media. Regarding the incident, a police officer said that the man was beaten to death by the mob. At present, the body has been taken to the Civil Hospital. Police said that no document or identity card has been found from the man.
There, some people present told that the youth had even tried to lift the sword kept in front of Sri Guru Granth Sahib. However, in time, the servicemen present in Sachkhand caught hold of the youth and brought him out and handed him over to the task force of SGPC posted at Golden Temple.
To get latest news updates -