Amethi : Rahul Gandhi targeted the BJP govt. fiercely, said- fight is between Hindu and Hindutvawadi in the country
Rahul Describing Amethi as 'his home', he said that he started politics from here and learned the method of politics here
Amethi  :Former Congress President Rahul Gandhi, who reached Amethi for the first time after 2.5 years of defeat in the Lok Sabha elections, targeted the BJP government fiercely. During this, Rahul Gandhi once again raised the issue of Hindu and Hindutva. Gandhiji had said that the path of Hindu is Satyagraha, whereas the path of Hindutva is Satyagraha. The one who fights against injustice is a Hindu and the one who spreads violence is a Hindutvavadi.
Former Congress President Rahul Gandhi said that on one side there are Hindus who talk about truth and on the other side there are Hindutvavadis, who spread hatred and can do anything to snatch power. There is a fight between Hindus and Hindutvawadis in the country today. Describing Amethi as 'his home', he said that he started politics from here and learned the method of politics here. In Jagdishpur before the padyatra with sister Priyanka Gandhi, Rahul Gandhi also told how his program to visit Amethi was made. He said, "Priyanka came to me a few days ago and she told me to go to Lucknow. I told my sister that I want to go to my house before going to Lucknow. I want to talk to my family before coming to Lucknow.During this  good crowd was to listen to Rahul and Priyanka Gandhi.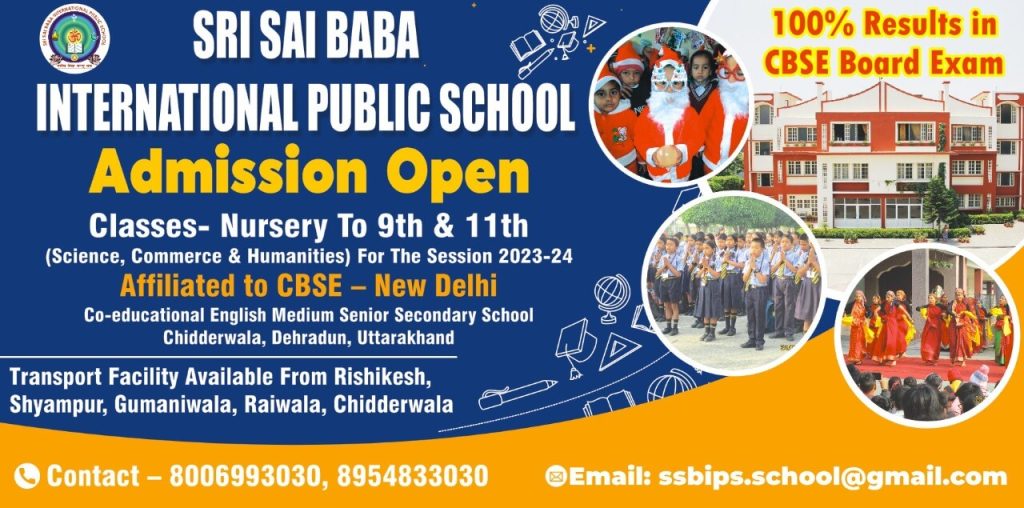 Rahul Gandhi said- "Every street of Amethi is the same even today – only the eyes of the public now have resentment for the government. There is a place in our hearts even today – even today we are one, against injustice. Taking a jibe at the BJP, Rahul Gandhi said that today's condition is visible to you. There are big questions. Neither the Chief Minister nor the Prime Minister answers the questions.
You must have seen that a few days ago the Prime Minister is taking a bath in the Ganges. He was taking a bath in the Ganges alone. But the Prime Minister cannot tell the country why employment is not being created in the country. Why is employment lost? The youth of our country who are the future, why can't they get employment in India. Priyanka Gandhi said that Congress will waive the loans of all farmers and small traders, half the electricity bill, provide employment to 20 lakh youth and give Rs 25,000 to all the families who are suffering due to Covid. This government has misled you a lot. [Pic source: Internet]
To get latest news updates -