Ambala: Surprising case in Haryana: Doctor's son and daughter were locked in a room for 20 years, Rescued 
Ambala/Chandigarh: (Amanpreet Sandhu) No one knows what a human being does. Even after getting good education. Even being educated doesn't help sometimes. Whatever may have been the circumstances, but a surprising case has come to the fore from Ambala in Haryana. Where educated brothers and sisters were imprisoned in a room for 20 years. Both were living life like hell inside the house. It is said that he survived because of his neighbors.
Neighbors used to give something or the other to eat every day, so that their hunger would be satisfied. But the brothers and sisters did not come out of the house. Manukhta Di Seva Sabse Badi Seva, a social organization based in Ludhiana, Punjab, has rescued both the siblings. After rescuing, the organization has taken it with them. These siblings, who came out of the house after 20 years, were identified as Indu Sharma and Sunil Sharma. Both the siblings are educated. Both the young man and the woman are MA, B.Ed pass. Both are said to be mentally ill. His father Suraj Prakash Sharma was an Ayurvedic doctor. It is said that both the parents had died about 20 years ago. After his death, the siblings went into depression and started living inside the house. The people and relatives around explained a lot to both of them, but they did not come out.
Manukhta Di Sewa, the largest service organization that rescued both the siblings, has taken them to Ludhiana, which will take care of them. Mintu Malwa who is a member of the organization says that our organization helps such people who have no one in this world. Or they are mentally weak. When we came to know about Indu and Sunil, we immediately gathered information about them and they were rescued. Both are well educated, but now their condition is not good. Our organization will try to give better life to both.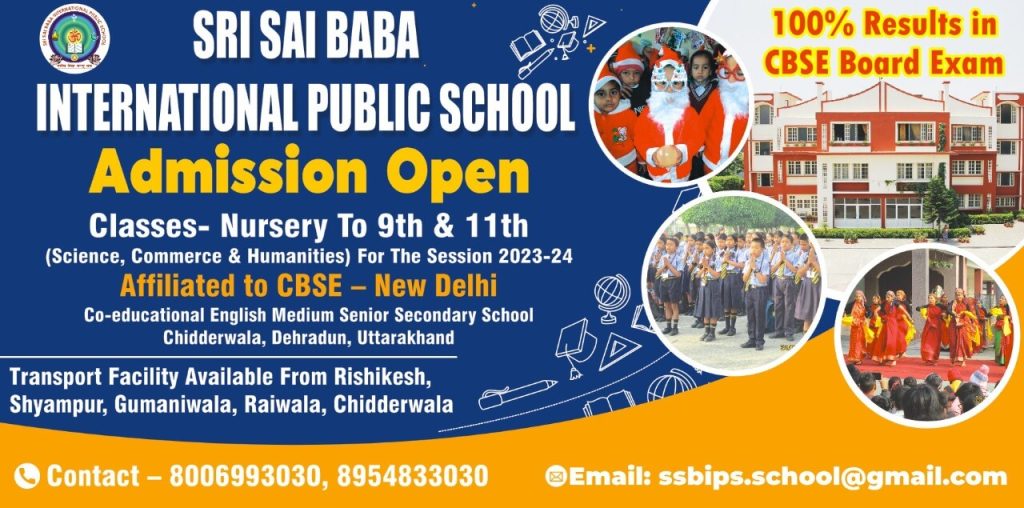 To get latest news updates -