Almora : India-Maldives joint military exercise 'Ekuverein' begins at Chaubatia in Uttarakhand
Almora:  Indian and Maldivian armies are conducting a joint military exercise. This joint military exercise between the two countries has been started at Chaubatia in Almora district of Uttarakhand.
Ex #Ekuverin 2023

12th Edition of Joint Military Exercise #Ekuverin between #IndianArmy & #Maldives National Defence Force is being conducted at #Chaubatia, #Uttarakhand. The two-week long Exercise is focused on Humanitarian Assistance & Disaster Relief Operations.#IndianArmy… pic.twitter.com/SQnwQ2tEQL

— ADG PI – INDIAN ARMY (@adgpi) June 12, 2023
The aim of the exercise is to carry out joint humanitarian assistance and disaster relief operations in counter-terrorism operations. The National Defense Force of Maldives has become a part of this joint exercise with India. This joint exercise is being held from 11 June to 24 June 2023 at Chaubatia in Uttarakhand. The name of the joint military exercise is 'X Ekuverin'. According to the Defense Ministry, this is the 12th edition of this joint military exercise. Ekuvereen, meaning 'friend' according to the Ministry of Defence, is a bilateral annual exercise held alternately in India and Maldives. Giving official information in this regard on Monday, the Ministry of Defense said that a platoon-sized contingent of the Indian Army and the Maldives National Defense Force would participate in the 14-day long exercise. The purpose of this exercise is to increase mutual partnership in counter-insurgency or counter-terrorism operations and to carry out joint humanitarian assistance and disaster relief operations as per the United Nations. It will focus on sharing best practices, enhancing coordination and cooperation between the two forces at the tactical level.
The 11th edition of this exercise was to be held in Maldives in December 2021. This defense cooperation between the two countries extends from conducting joint exercises to assisting Maldives with defense training and equipment requirements. The two countries have very close and friendly relations in economic, cultural and military cooperation. 'X Ecuverine' will help further strengthen these ties between the two countries.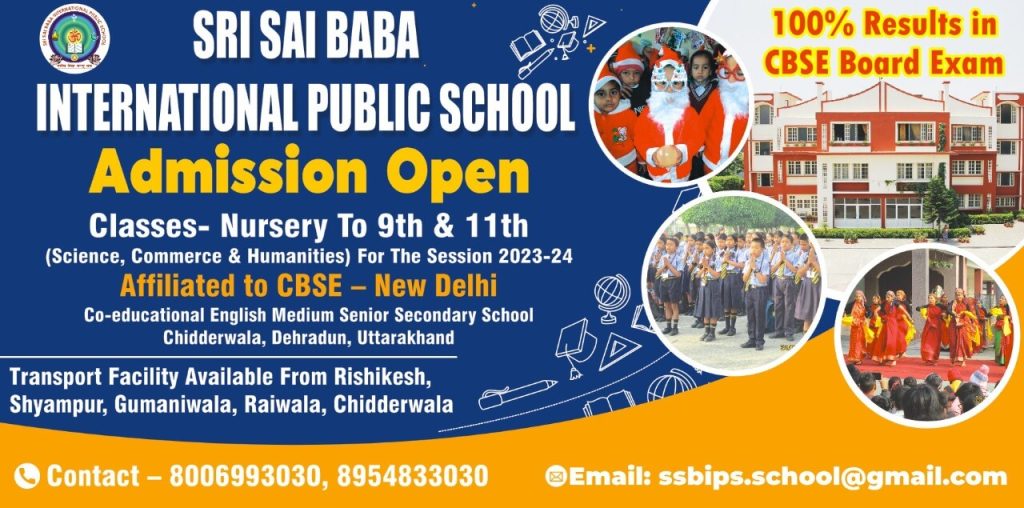 To get latest news updates -