Ahmedabad: PM Modi honored IPS officer Nilesh Anand Bharne with the PhD award at the first convocation ceremony of the RRU
Ahmedabad : Nilesh Anand Bharne (DIG) was conferred with the PhD Award by Prime Minister Narendra Modi at the first convocation ceremony of National Defense University held in Ahmedabad, Gujarat. He was given this award for research on the subject of comparative study of lie detection techniques in crime cases. Union Home Minister Amit Shah, Gujarat Governor Acharya Devvrat and Gujarat Chief Minister Bhupendrabhai Patel were present on the occasion. Bharne is an IPS officer of Uttarakhand cadre.
DGP Uttarakhand Ashok Kumar has congratulated Nilesh Anand Bharne for this achievement. He said that his research would be used in policing works. On this occasion, Prime Minister Modi stressed on the need to change the image of police and security personnel. He discussed about the humanitarian work done by the police personnel during the Corona pandemic. He said, "After independence, there was a need to improve the security apparatus of the country. A belief was developed that we have to beware of uniformed personnel. But now it has changed. When people now see the uniformed personnel, they are assured of help."
He also discussed the declining support of joint family for police personnel in dealing with job stress. He emphasized the need for experts and relaxation to deal with stress, including yoga experts in the forces. He said, stress free training activities are the need of the hour to strengthen the security apparatus of the country.
Rashtriya Raksha Univeristy (RRU) was established to meet the requirement of high quality trained manpower in various organs of Police, Criminal Justice and Correctional Administration. A National Police University named as Rashtriya Raksha University (RRU) was established in the year 2010 by upgrading Raksha Shakti Vishwavidyalaya. This university is an institution of national importance. It started its operation from October, 2020. The university will develop synergies with the private sector by leveraging knowledge and resources from industry and will also establish centers of excellence in various areas related to police and security.
Rashtriya Raksha Univeristy (RRU) Police Science and Management, Criminal Law and Justice, Cyber ​​Psychology, Information Technology, Artificial Intelligence and Cyber ​​Security, Crime Investigation, Strategic Languages, Internal Defense and Strategy, Physical Education and Sports, Coastal and Maritime Security such as Police and offers academic courses from diploma to doctoral level in various areas of internal security. Presently 822 students from 18 states are enrolled in these programmes.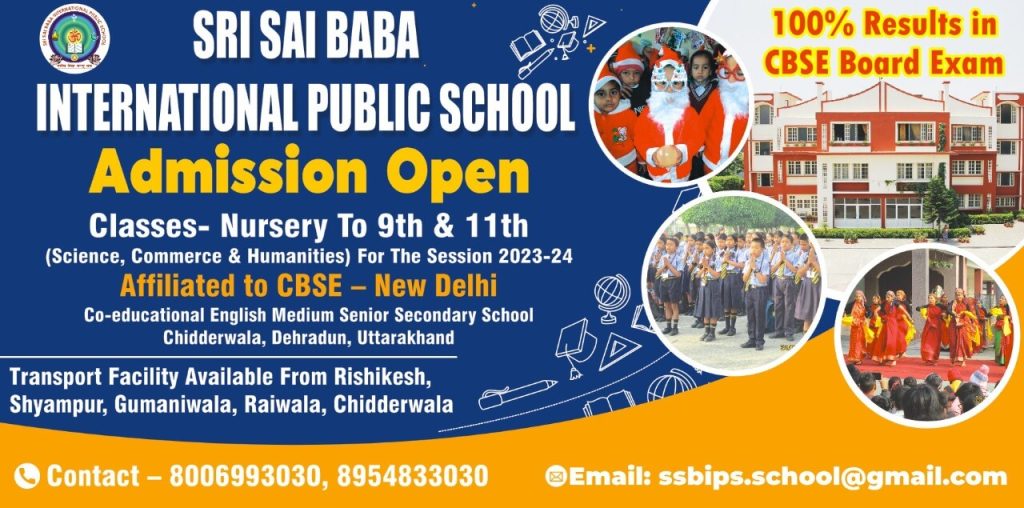 To get latest news updates -