Ahmedabad : 38 convicts sentenced to death in Ahmedabad serial blasts case, 11 to life imprisonment
Ahmedabad: The special court has given a big verdict in the Ahmedabad serial bomb blast case. The court has sentenced 38 of the 49 convicts to death. Apart from this, the court has sentenced 11 other convicts to life imprisonment. The court had already convicted these people and today the punishment of these people was to be announced. The 21 serial blasts that took place in Ahmedabad on 26 July 2008 shook the whole country. Everyone was stunned by the echo of these blasts.
Government advocate Amit Patel told that Special Judge AR Patel has sentenced 38 out of 49 people to death. Apart from this, 11 remaining convicts have been given life imprisonment. The terrorist organization Indian Mujahideen had claimed the responsibility of this terrorist attack. The terrorists said that we carried out this incident to avenge the 2002 Gujarat riots. A total of 77 people were accused in this case, out of which 28 were acquitted by the court and the rest 49 were convicted. The sentence has been handed down after a case that lasted for 14 years.
On behalf of the prosecution, the court had demanded the death penalty for all the culprits. At the same time, the defense had appealed to the Court of Appeal for at least the punishment. However, the court sentenced 38 people to death. This decision can be challenged in the High Court. On February 8, Judge AR Patel of the Sessions Court had convicted 49 accused in the Ahmedabad blasts case. The court had acquitted 28 of the 77 accused. Let us tell you that in the year 2008 there were serial bomb blasts in Ahmedabad. 56 people died in this incident, along with 200 people were injured.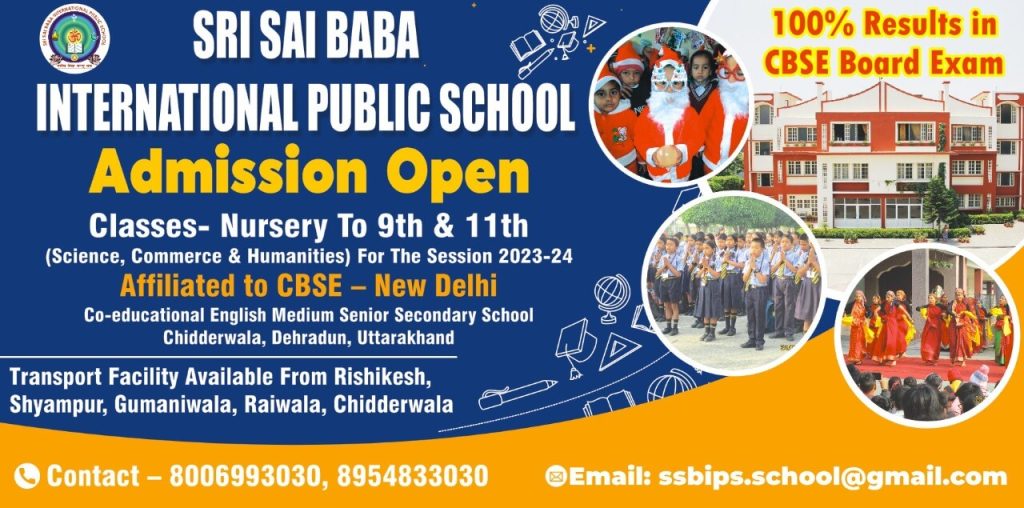 To get latest news updates -