Agra: 18 Yr. old Girl gang-raped in a car moving up to 40 KM, forcibly drinking beer, beaten, FIR lodged 
Agra:  A case of gang rape of a 18 year old girl has come to light in Sikandra area of ​​Agra. According to the police, the girl is a resident of Tundla.
It is being told that six months ago, she had a friendship with a young man from Etmadpur area on Instagram. The same young man had called the girl to Agra on the pretext of meeting her on December 19 and took her in the car towards Sikandra. The victim told the police that the youths bought beer and cigarettes on the way after making them sit in the car. He started forcibly drinking beer. Hit the protest. On the way, Krishna and Hemant raped. On the complaint of the victim, the police have registered a case against the accused. At present, the police is conducting raids in search of the accused.
The incident happened under the police station Sikandra area. The victim said that the accused came back after taking a U-turn from Farah Toll, 40 km away. After the crime, they threatened to make the video viral on complaint. Due to this she was in panic for three days. The victim, a resident of Tundla, is doing ITI. Now she wanted to punish them. According to the police, accused Krishna's father has a tobacco business in Etmadpur.
Krishna is a graduate. After this, the father's business was also handling. He has confirmed to call the girl in the interrogation of the police. However, the police is engaged in questioning him. While the accused Hemant is doing graduation.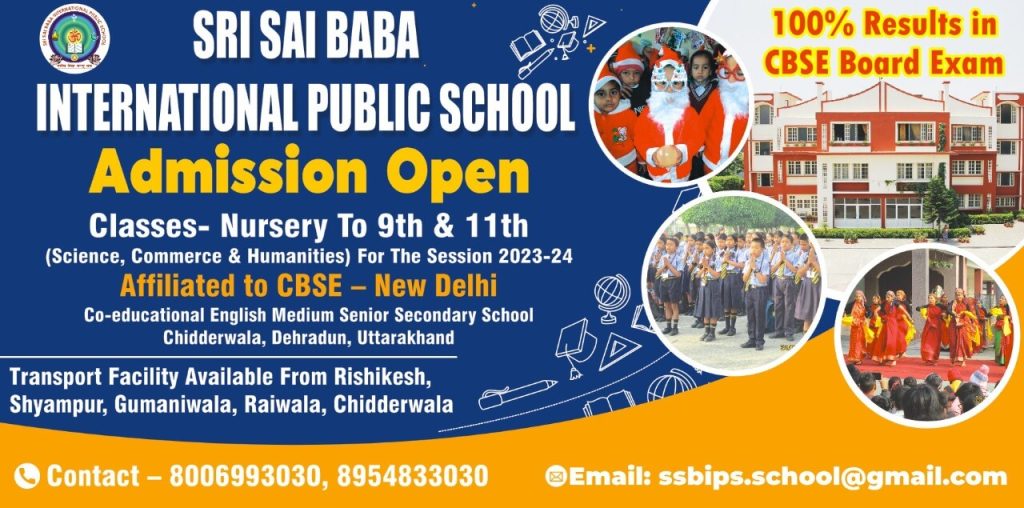 To get latest news updates -