After Amul, Mother Dairy's milk also became expensive, know the increased prices
New Delhi : After Amul, now the customers will have to pay the increased price for the milk of Mother Dairy. In fact, Mother Dairy has announced an increase in milk prices by Rs 2 in Delhi-NCR on Saturday.
It is being told that this increased price will be effective from Sunday itself. Mother Dairy Company says that due to increase in cost, the prices of milk are being increased. Earlier, Amul and Parag Milk Foods have increased the price of milk by Rs 2 per litre. Mother Dairy on Saturday said, "Due to increase in procurement cost (fee to be paid to farmers), fuel price and packaging material cost, Mother Dairy has to increase milk price by Rs 2 per liter in Delhi-NCR. Which will come into effect from March 6, 2022.
From Sunday, the price of full cream milk will be Rs 59 per liter from Rs 57 per liter at present. Toned milk will be Rs 49 per litre, double toned milk will be Rs 43 per litre, cow's milk will be Rs 51 per litre. Tokenized milk will increase from Rs 44 per liter to Rs 46 per litre. Mother Dairy has also increased milk prices by Rs 2 per liter in Haryana, western Uttar Pradesh and Uttarakhand. Apart from these areas, the prices of milk in other areas will be increased in a phased manner. Mother Dairy milk is available in more than 100 cities of the country. Mother Dairy sells more than 30 lakh liters of milk per day in Delhi-NCR.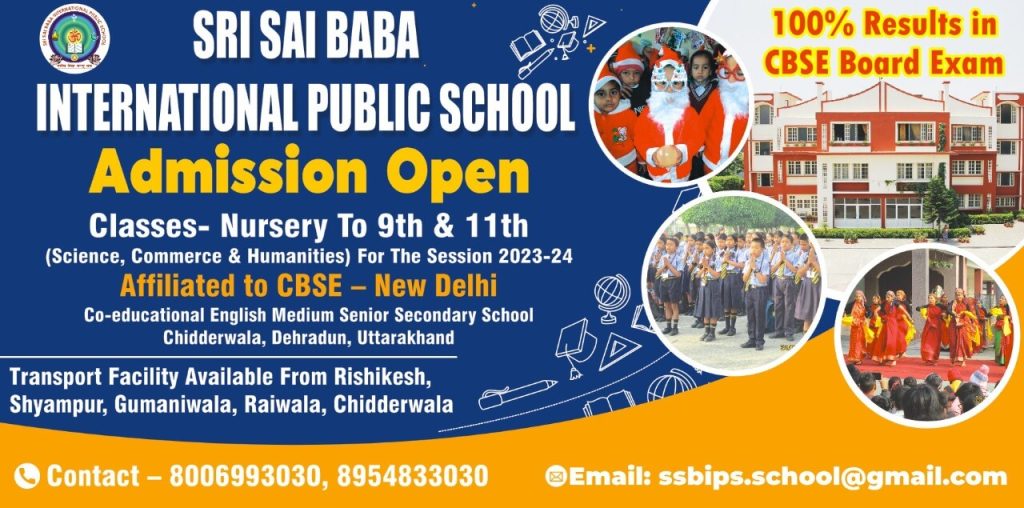 To get latest news updates -