Afghanistan : Taliban became incendiary for Pak PM Imran, 2 Pak soldiers killed, heavy shelling on the border continues
Kabul/Afghanistan : It is going to be tuff day for pakistan now. What was feared in the Taliban-Pakistan relationship seems to be happening. Pakistan's Prime Minister Imran Khan and outspoken Foreign Minister Shah Mehmood Qureshi are seeking worldwide support for their pet Taliban. On the other hand, the Taliban is not accepting the Durand Line and is firing cannons in the Pakistani area. Not only this, the terrorists of Tehreek-e-Taliban (TTP) living under the protection of Taliban are continuously taking the lives of Pakistani soldiers. Due to this, PM Imran Khan himself has been badly surrounded in his country.
Afghan journalist Bilal Sarwari quoted locals as saying that two Pakistani soldiers were killed in a TTP attack on Friday. In response, the Pakistani army started heavy shelling on the Durand Line in the Kunar area of ​​Afghanistan. In response, Taliban militants also retaliated and fired cannon at two security posts of the Pakistani army. This struggle lasted for about 30 minutes.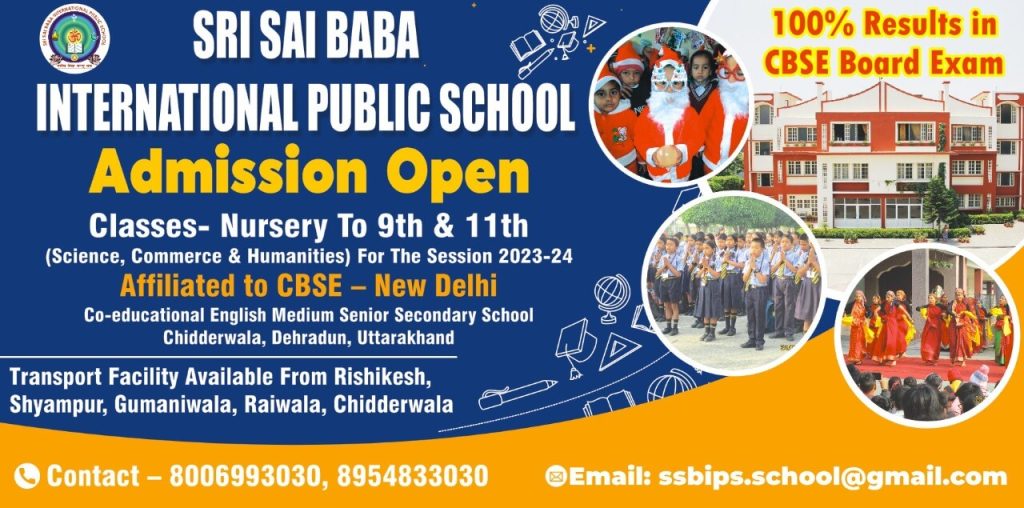 To get latest news updates -