Additional security of envoys of 3 countries including India withdrawn by Bangladesh
Dhaka/New Delhi : India's neighbor country Bangladesh has withdrawn the 'additional security' granted to the envoys of India, US, UK and Saudi Arabia. Foreign Minister Dr AK Abdul Momen said on Tuesday that his country would not provide this service with taxpayers' money. He also said that the additional security was withdrawn because many other embassies were also demanding similar security.
Significantly, the envoys of the said countries were provided special security during their movement in the city and policemen equipped with special equipment used to accompany them in their vehicles. In fact, on July 1, 2016, security was beefed up after an Islamist terrorist attack at a popular restaurant in Dhaka. A total of 20 people including an Indian girl were killed in that attack. 17 of them were foreigners. Most of the foreign victims were Japanese and Americans. An official of the diplomatic security division of the Dhaka Metropolitan Police said, "All envoys will continue to receive normal security." Meanwhile, the External Affairs Minister said on the sidelines of an event that if a country feels the need for additional security, they can hire services. According to media reports, the embassies and the police were informed about the decision a week in advance. Following Momen's statement, Dhaka Police Commissioner Khandkar Ghulam Farooq told reporters that the officers took the decision due to a shortage of personnel.
Meanwhile, the US Embassy said in a statement, 'The security of our diplomats and facilities is of utmost importance. As a long-standing policy, we do not disclose security details related to the US Embassy. As per the Vienna Convention, the host country must fulfill its obligations to ensure the safety of all diplomatic missions and personnel.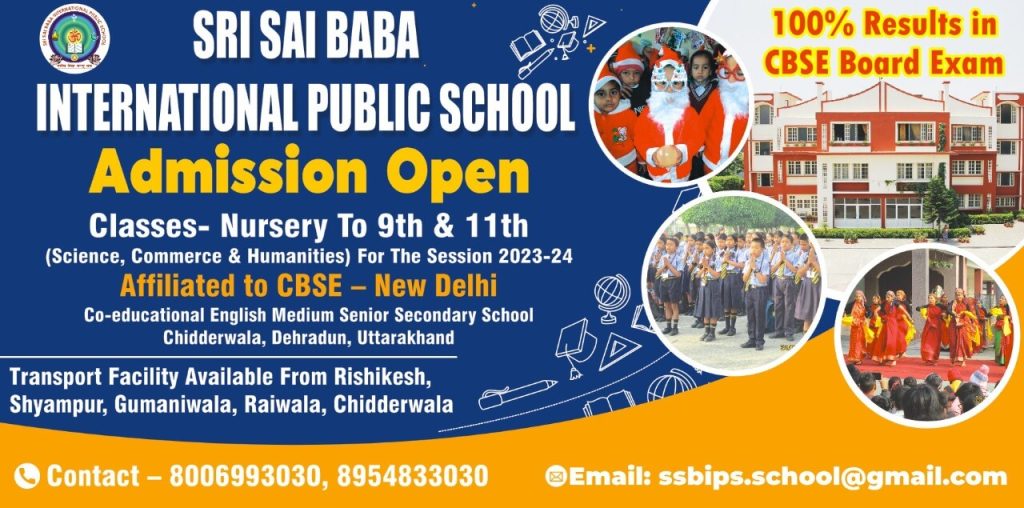 To get latest news updates -