Actress Deepa committed suicide by hanging herself, industry shocked 
Virugambakkam: Actress Deepa committed suicide by hanging herself, industry shocked
The death of another actress in the Tamil film industry has shocked everyone. Rising actress Pauline Jessica aka Deepa was found dead in her apartment. According to the preliminary report of the police, she committed suicide by hanging herself. The police found her body hanging from a room in her house. Deepa's death has shaken the Tamil industry. It is being told that Deepa was worried about her love life and everything was not going well in their relationship. Recently, lyricist Kaliban's daughter Thurigai also committed suicide. Thurigai's parents wanted her to get married but she was not ready for it. After which she gave hir life.
Deepa was only 29 years old. Her career in the film world was progressing slowly but all was not well in her love life. The police is also investigating from this angle of her personal life. According to media reports, she was in love with a man but she was having trouble in the relationship and finally decided to end her life. Initial investigation seems to be a case of suicide. Police is investigating from every angle and is searching for the reasons.
Deepa lived in Chennai's Virugambakkam Mallikai Avenue. When her relative called her she did not pick up the phone. Then her friend Prabhakar reached her house and the death was informed to the police.
Deepa worked in these films-
Deepa worked in the Tamil film 'Vaidha' released this year. Apart from this, she did a small role in the superhit thriller Thupparivalan. There were many other projects in Deepa's account but before that she said goodbye to the world.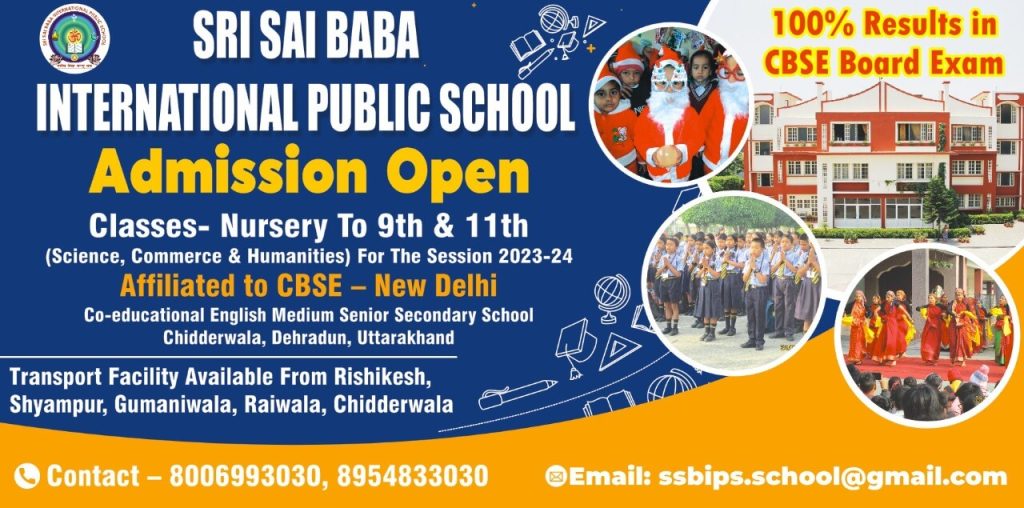 To get latest news updates -