Abhishek General Secretary then Mahuva will interact with the media in Delhi
Kolkata: Mamta Banerjee re-appoints nephew Abhishek, Trinamool Congress general secretary, Mahua Moitra has the responsibility of interacting with the media in Delhi.  Mamta Banerjee has re-elected her nephew Abhishek Banerjee as general secretary amid fierce factionalism in the Trinamool Congress.
Trinamool Congress (TMC) chief Mamata Banerjee has retained her nephew Abhishek Banerjee's number two position. Amidst reports of factionalism in the party, Mamta Banerjee has re-elected Abhishek Banerjee as the general secretary of the party. Mamta Banerjee took this decision during a meeting held at her residence on Friday, February 18, 2022. According to the TMC rules, the stipulated term of all the posts of the party was completed on 12 February 2022. In the meeting, along with making Abhishek Banerjee the general secretary, it was also decided about many more posts.
Senior party leader Partha Chatterjee told that Yashwant Sinha, Subrata Bakshi and Chandrima Bhattacharya will be the party's vice presidents, while Sukhendu Shekhar Ray has been given the post of national spokesperson. Subrata Ray is the party's chief whip in the Rajya Sabha. Lok Sabha MPs Kakoli Ghosh Dastidar and Subrata Ray will both be the Spokespersons for Upper House and Lower House of Parliament. The charge of media in Delhi has been given to Mahua Moitra. Apart from this, Arup Biswas has been made the treasurer of the party. Kolkata Mayor Firhad Hakim has been made the coordinator of the party's working committee.
Partha Chatterjee said that for better coordination, the party has also decided to form a WhatsApp group for the working committee members. Apart from this, MP Sushmita Dev and senior leader Mukul Sangma have been entrusted with the responsibility of handling the North-East affairs of the party. The responsibility of coordination of matters related to Haryana and Uttar Pradesh has been given to Ashok Tanwar. Amit Mitra, Chief Economic Adviser to Mamata Banerjee, has been given the goal of preparing economic and foreign policy for the party.
Abhishek Banerjee has won the election of MP from Diamond Harbor twice. In 2021, Mamta Banerjee made him the chief of the youth wing of the party. After this decision of Mamta Banerjee, Abhishek Banerjee was seen as her successor within the party.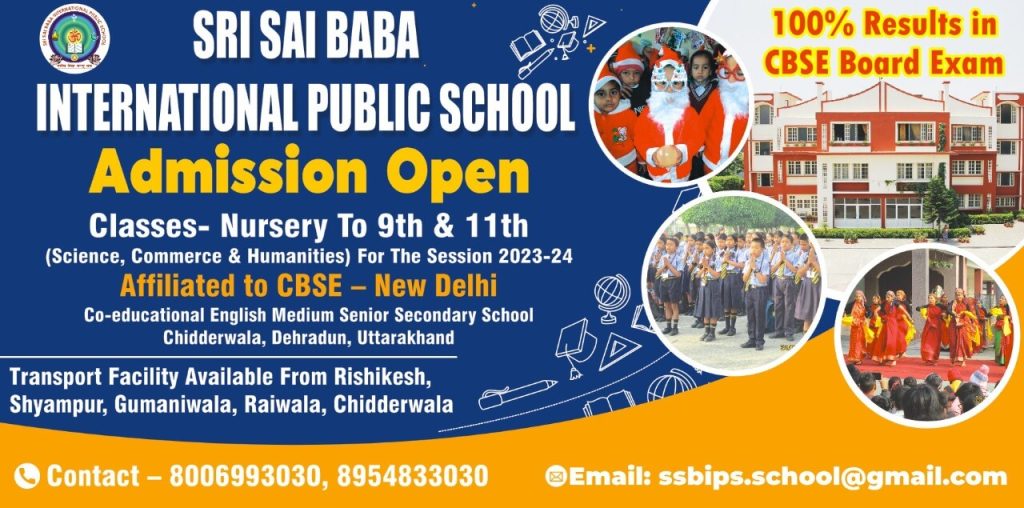 To get latest news updates -