Rishikesh: OSHO lovers celebrated Acharya Rajneesh Osho's birthday at Triveni Sangam, Mayor also reached
Rishikesh: Osho lovers celebrated the birthday of Acharya Rajneesh (OSHO) with at Triveni Sangam on Sunday. On this occasion, Mayor of Municipal Corporation Rishikesh, Anita Mamgain also reached, she paid tribute by offering flowers on his portrait.
Today is the birthday of world famous spiritual teacher and thinker Acharya Rajneesh Osho. Osho lovers celebrated their guru's birthday with great fanfare at Triveni Sangam whcih is the bank of holy river ganga in Rishikesh. The program was inaugurated by Rishikesh Mayor Anita Mamgain. On this occasion, she said in her address that Acharya Rajneesh is such a great man and spiritual teacher, whom the whole world understands and studies. Especially the youth are increasingly getting involved with Osho's experiment. She insisted on making the birthdays of such a great man on a large scale.
Osho Saint Swami Bodhi Varthaman said that in today's fast life, Osho's meditation and yoga have opened the door to freedom from stress. We could not organize such a big program here, but a big program is happening in Jabalpur today. We are fortunate that Mayor Anita Mamgain has reached the bank of Ganga in this small program today and we hope that next year we will organize programme in large scale here.
Swamy Prem Chaitanya Osho said that all this is happening with the blessings of Swami ji and on the path told by him, we are remembering him here today by following his thoughts and following the path told by him. He has been such a saint of the Hindi-speaking region that crores of people remember him today on the world stage. During this, Mahant Ravi Prapannacharya Ji Maharaj, President Tulsi Manas Mandir Rishikesh and other Rishi Kumar Chauhan were present.
Who was Osho? Brief life introduction of Osho (Biography Of Osho)
Acharya Osho Rajneesh was born on December 11, 1931 in Kuchwada village of Madhya Pradesh state of India. His childhood name was Rajneesh Chandramohan Jain. Osho's father's name was Babulal Jain alias late Devartha Bharti. Who was a merchant of clothes. Your mother's name was Saraswati Bai Jain alias Maa Amrit Saraswati. His parents belonged to the Tarnapanthi Jain community. The family of Rajneeshji (Acharya Osho) was of Jain religion. Since childhood, Rajneesh was rich in fearless and independent thoughts. Osho loved swimming, he loved to jump into the river from a 100 feet high bridge and swim across it easily.
Osho's philosophy of life has been coordinated with religious promoters, Sufi saints and great philosophers like Mahatma Buddha, Mahavir Swami, Lord Shri Krishna, Lord Shiva, Jesus Christ. Finding God through the consciousness of love has been the essence of his philosophy of life. Osho was born on December 11, 1931 in Kuchwada, Madhya Pradesh. His name at birth was Chandramohan Jain. From childhood, he developed an interest in philosophy. He has written this in his book 'Glipsens of my Golden Childhood'.
Acharya Osho continued to show himself to be an energetic speaker by participating in debate competitions in schools and colleges. At the same time, he gave his domineering views on many religious customs and turns. He had given the knowledge of true philosophy of life to Mullahs, Pandits and Pastors as well. In the year 1957, he passed the examination of philosophy by taking first gold medal in first class in philosophy from Sagar University and there he was appointed professor of philosophy.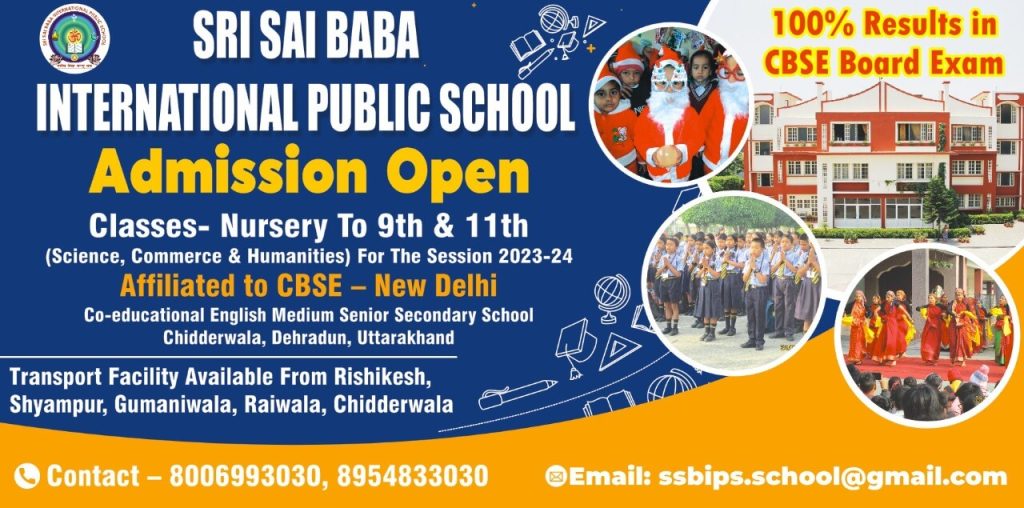 To get latest news updates -