Lucknow: Mafia on the radar of UP government, list released, list of total 61 gangsters released
Lucknow: The Uttar Pradesh government has issued a list of mafias to keep the atmosphere of the state right. UP Police has a Most Wanted Criminal List, which includes people who have committed serious crimes. This list has not been prepared on the basis of religion and caste. The list of most wanted of UP Police is a big lesson for such leaders. Meerut zone as per list by the government: Udham Singh, Yogesh Bhadora, Badan Singh alias Baddo, Haji Yakub Qureshi, Shariq, Sunil Rathi, Dharmendra, Yashpal Tomar, Amar Pal alias Kalu, Anuj Barkha, Vikrant alias Vicky, Haji Iqbal alias Bala, Vinod Sharma, Sunil alias Mooch, Sanjeev Maheshwari alias Jeeva and Vinay Tyagi alias Tinku, Anil Chaudhary and Rishi Kumar Sharma of Agra Zone, Ejaz of Bareilly Zone, Anupam Dubey of Kanpur Zone.
Lucknow Zone: Khan Mubarak, Ajay Pratap Singh alias Ajay Sipahi, Sanjay Singh Singhala, Atul Verma, Mu.Sahim alias Kasim, Prayagraj Zone's Dabboo Singh alias Pradeep Singh, Sudhakar Singh, Guddu Singh, Anoop Singh.
Varanasi Zone: Mukhtar Ansari, Tribhuvan Singh alias Pawan Singh, Vijay Mishra, Dhruv Singh alias Kuntu Singh, Akhand Pratap Singh, Ramesh Singh alias Kaka.
Gorakhpur Zone: Sanjeev Dwivedi alias Ramu Dwivedi, Rakesh Yadav, Sudhir Kumar Singh, Vinod Kumar Upadhyay, Rajan Tiwari, Rizwan Zaheer, Devendra Singh.
Gautam Budh Nagar Communard: Sundar Bhati, Singhraj Bhati, Amit Kasana, Anil Bhati, Randeep Bhati, Manoj alias Aase, Anil Dujana.
Kanpur Commissionerate: Saud Akhtar, Commissionerate Lucknow Lallu Yadav, Bachchu Yadav and Jugnu Walia alias Harivander Singh.
Prayagraj Commissionerate: Bacha Pasi alias Nihal Pasi, Dilip Mishra, Javed alias Pappu, Rajesh Yadav, Ganesh Yadav, Kamrul Hasan, Javir Hussain and Muzaffar.
Varanasi Commissionerate: Abhishek Singh Honey alias Jahar, Brijesh Kumar Singh and Subhash Singh Thakur.
STF and District Police keep a close watch on the activities of the listed mafia. The 25 listed mafia approved before the government level included mafia Mukhtar Ansari, Brijesh Singh, Tribhuvan Singh alias Pawan Singh, Sanjeev Maheshwari alias Jeeva, Omprakash Srivastava alias Bablu, Sushil alias Mooch, serial killer Salim, Rustum and Sohrab and other notorious names. The government is preparing to seize the property worth about 500 crores of these mafias. Among them are liquor mafia, education mafia, forest mafia, animal mafia, Awadh mining mafia. SP and BSP also have mafia in it who are also in leadership.
List of most wanted criminal and how much reward is given to them at a glance-
Vivek Kumar Bulandshahr 50,000
Salim Mukhtar Seikh Lucknow 50,000
Sanjeev Nala Muzaffarnagar 50,000
Sunil Mahakar Singh Saharanpur 50,000
Ram Naresh Thakur Agra 50,000
Vishvas Nepali Varanasi 50,000
Sunil Yadav Varanasi 50,000
Azim Ahmed Varanasi 50,000
Manish Singh Varanasi 50,000
Shahabuddin Ghazipur 2,00,000
Ataur Rahman Babu Ghazipur 2,00,000
Bahar alias Baharuddin Kaushambi 50,000
Rudresh Upadhyay alias Pintu Bhadohi 50,000
Aftab Alam Prayagraj 50,000
Shiva Bind alias Shiv Shankar Bind Ghazipur 50,000
Harish Muzaffarnagar 2,00,000
Sumit Moradabad 2,00,000
Badan Singh Baddo Meerut 2,50,000
Manish Singh Sonu Varanasi 2,00,000
Raghavendra Yadav Gorakhpur 2,50,000
Deepti Behl Ghaziabad 5,00,000
Bhudev Bulandshahr 5,00,000
Vijender Singh Hooda Meerut 5,00,000
Rashid Naseem Lucknow 5,00,000
Aditya Rana Bijnor 2,50,000
Ram Charan alias Baura Barambaki 3,00,000
Dinesh Kumar Singh Rae Bareli 1,50,000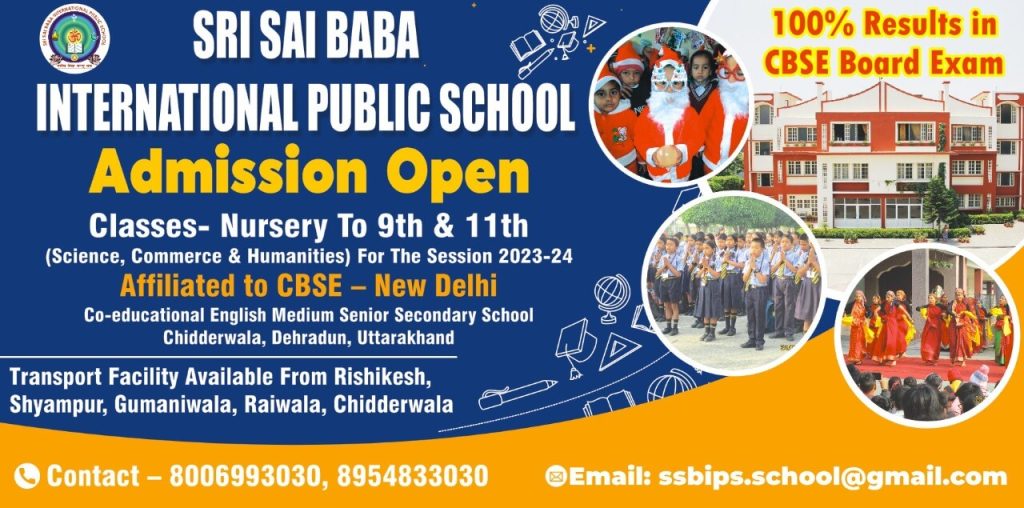 To get latest news updates -