45th Cargo Plane of USA loaded with weapons landed in Israel to help in ongoing war 
New Delhi : US help is continues to Israel in ongoing war with militant organisation hamas.  Since President Joe Biden's wartime visit to Tel Aviv, the US has stepped up the injection of arms and ammunition into Israel and sent 45 cargo planes loaded with weapons to reach the war-torn country. The latest aircraft carrier is on standby in Israel, diverted from its normal position to stop the terrorist organization. The 45th cargo plane landed in Israel.
The supply of arms continues in the country. The shipment reportedly included military supplies, medical equipment and military ambulances. Another shipment on Thursday also delivered armored vehicles to the Israel Defense Forces (IDF). The Israeli Defense Ministry confirmed on social media that the 45th cargo plane has arrived in Israel, the insider said. The vehicles continue to arrive. A post on Twitter showed a video and photos of the cargo, which arrived in Israel on Friday. The shipment includes "about 1,000 tons of weapons" – including military supplies, medical equipment and military ambulances – (IDF) as it prepares its ground offensive in Gaza following the October 7 attacks by the Hamas terrorist group. The US is sending munitions, aircraft carriers and fighter planes to Israel following the October 7 Hamas attacks. The aid package includes the newest and most advanced aircraft carrier, the USS Gerald R. Ford is involved. Media reports said specific munitions are uncertain, but Israel needs the weapons for its Iron Dome defense system.
The US responded and Has expedited the delivery of aid. Hundreds of civilians were killed and hundreds of others abducted in the Hamas attack. Israel retaliated by bombing Gaza. The Israeli Embassy in the United States said that by Tuesday about 1,000 Israelis had been killed and 3,400 others were wounded. The insider said that Gaza's health ministry said at least 830 Palestinians killed, while at least 4,250 were injured. The US contributes $3 billion annually to its ally in the Middle East and is expected to boost its defense capabilities by sending additional war material and fighter jets and aircraft carriers to Israel .The new American aircraft carrier USS Gerald R. The Ford has been flown to Israel from its station in the Mediterranean Sea. The Israeli Defense Ministry's director general has authorized purchase orders worth about $100 million internationally and domestically, the Jewish Press reports. US President Joe Biden said on Thursday that he would ask Congress for billions of dollars for war-torn Ukraine and Israel.
An immediate funding request of $105 billion was put before Congress on Friday, BBC News reports. Biden is expected to ask for $105 billion, of which $14 billion is earmarked for Israel. Details of the weapons package have not been made public by the White House. Biden said both Hamas and Russia wanted to "destroy neighboring democracies."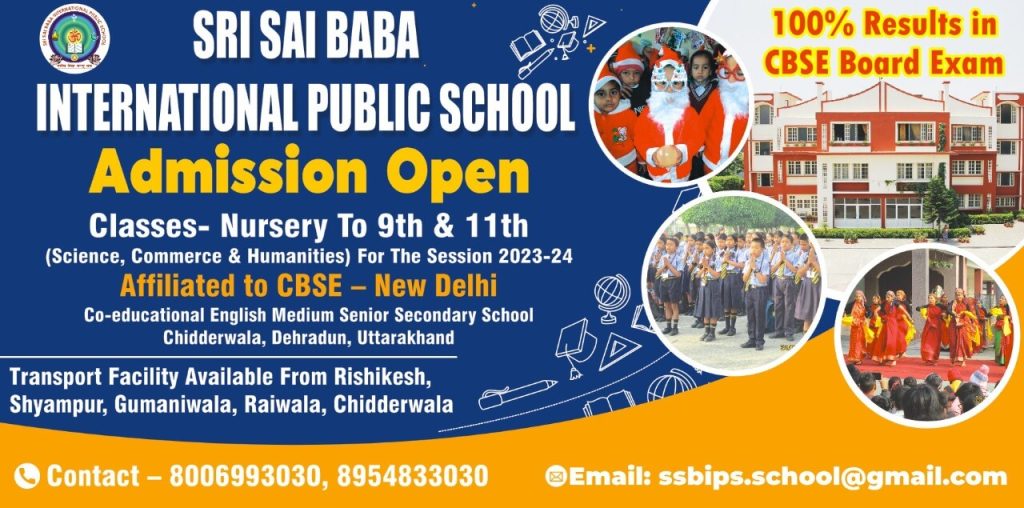 To get latest news updates -