Assembly elections: Elections in UP, Uttarakhand and Goa today, will decide the fate of candidates in 165 seats
UP/Uttarakhand/Goa: Voting will be held in 165 seats of Uttar Pradesh, Uttarakhand and Goa today i.e. on Monday. This will be the second phase of the assembly elections in UP, while the total number of seats in Goa and Uttarakhand will go to polls in a single phase. A total of 165 seats in the three states will decide the fate of the candidates who have contested. There are 55 seats in nine districts in the second phase of elections in Uttar Pradesh. At the same time, votes will be cast in 70 seats of Uttarakhand. The preparations for the voting have been completed by the Election Commission.
55 assembly seats in the second phase in UP – Behat, Nakud, Saharanpur Nagar, Saharanpur, Deoband, Rampur, Maniharan S., Gangoh, Najibabad, Nagina S., Badhapur, Dhampur, Nehtaur S., Bijnor, Chandpur, Nurpur, Kanth . Meeraganj, Bhojipura, Nawabganj, Faridpur S., Bithari Chainpur, Bareilly, Bareilly Cant., Amla, Katra, Jalalabad, Tilhar, Puwayan S., Shahjahanpur and Dadraul. All these seats come under Saharanpur, Bijnor, Moradabad, Sambhal, Rampur, Amroha, Badaun, Bareilly and Shahjahanpur.
Voting will be held on all 70 seats in Uttarakhand-
Voting for the fifth elected assembly of Uttarakhand is going to be held on Monday. Polling parties have reached all the booths by Sunday evening. Voting will be held between 8 am and 6 pm. Last time a total of 65.56 percent voting was done in the state, this time the Election Commission will face the challenge of increasing the vote percentage due to Covid. Chief Electoral Officer Sowjanya told in a press conference on Sunday that polling parties have reached all the 11697 booths of the state with voting equipment. A total of 82.66 lakh voters will exercise their franchise. This time the commission has given an additional hour of one hour for voting. Due to this the voting will be completed by 6 pm. In the year 2012 and 2017 respectively, 67.22 and 65.56 percent voting was registered, this time the commission is expecting an increase in the vote percentage.
So far 43 thousand have voted-43,048 voters have already exercised their franchise in the state. This includes service voters, election workers and voters who vote from home. The Election Commission had issued a total of 1,57,216 ballot papers in this category. The commission has clarified that if the voters who were issued postal ballots, if they have not cast their ballots, then they will not be able to vote at the booth.
Total Voters – 82,66,644
Male – 42,38,890
Female – 39,32,995
Others – 288
Service Voter – 94,471
Total Booths – 11,697
Migrate Booth – 24
Centenary Voters – 1,556
Snowfall Affected – 766
Helpline No. 1905
Voting will be held for 40 seats in Goa
At the same time, 301 candidates are in the fray for a total of 40 assembly seats in Goa. Goa's 40 assembly seats will go to polls on February 14, for which 301 candidates are in the fray. Observers say that smaller parties can dent the votes of the major parties, which are thrashing in the electoral fray. Apart from BJP and Congress, Aam Aadmi Party, Goa Forward Party (GFP), Trinamool Congress, Maharashtrawadi Gomantak Party (MGP), Nationalist Congress Party (NCP), Shiv Sena, Revolutionary Goa Party, Goencho Swabhiman Party, Jai Mahabharat Party and Sambhaji Brigade are also there. is in the electoral fray. Apart from this, 68 independent candidates are also trying their luck.
Chief Electoral Officer Kunal said that the average number of eligible voters per booth in the state is 672, which is the lowest in the country. He said that Vasco constituency has the highest number of eligible voters at 35,139, while Mormugao seat has the lowest number of 19,958 voters. There are a total of 105 women polling stations, also known as 'Pink Booths'. The state had recorded 82.56 per cent voter turnout during the 2017 elections. At that time the Congress had won 17 seats, while the BJP had got 13 seats.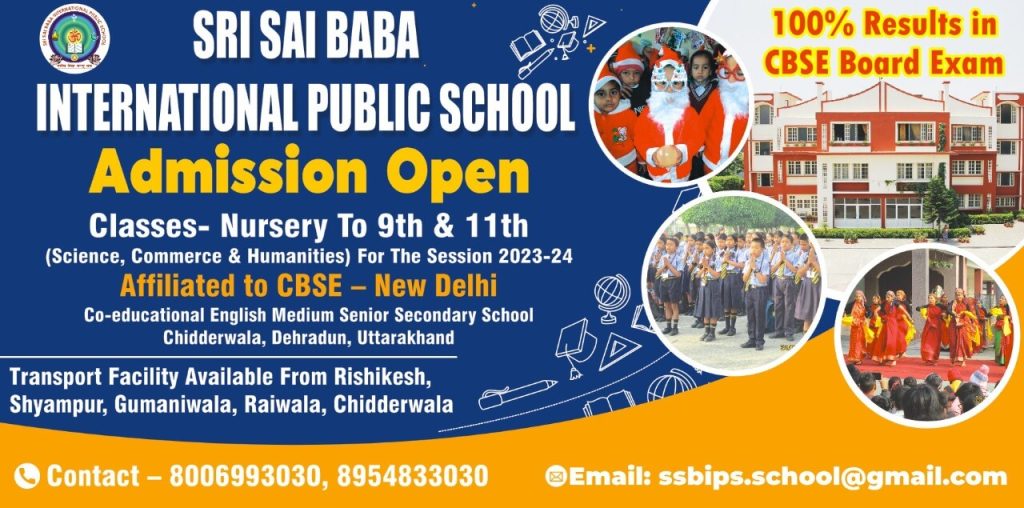 To get latest news updates -